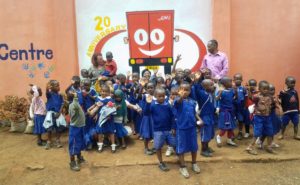 Since 2008 CWUHA has supported a school in Moshi, Tanzania. Mr Masawee, the headmaster of the Kilima Hewa village school, appealed for help from CWUHA via Sarah Grogan a Simpson Millar solicitor who spent time in the school teaching the children.
The original school which Sarah attended comprised of one small room, which was part of the farm that Mr Masawee and his family worked to support the education of about 30 children, it was far from ideal.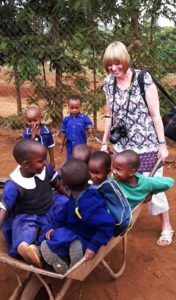 Now CWUHA sponsors the education of 50 + children, supported the building of 5 new classrooms, a library, installed toilets, provided electricity and supplied school equipment.
The school now teaches 90 children and is now a lifelong learning hub for the community.
In 2020 CWUHA trustees agreed to sponsor the education, healthcare, clothing and food for four children in the care of 'The BAHATH and Excel Education Foundation'.
The Excel Education Foundation is run by two ladies and helps underprivileged children with their education. The foundation has two facilities, one in Moshi and the second in Arusha. They are inspected by government officials at regular intervals.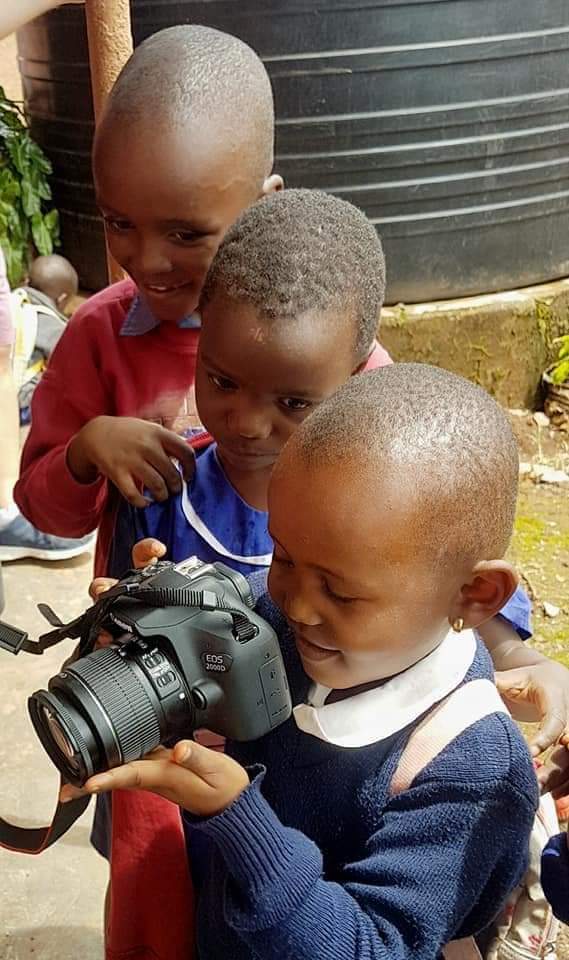 The BAHATH foundation is an organisation started by two former street kids who now run a successful project offering assistance to other street children. The foundation is run on donations of both cash and food and allows them to ensure the children receive an education along with healthcare, clothing and food.
If you wish to sponsor a child at the school (£40) then please download this form CWUHA Africa Sponsor form
If you are interested in volunteering at the CWUHA supported school we will be happy to organise flights, accommodation, time helping at the school and contacts in-country for safaris and mountain climbs.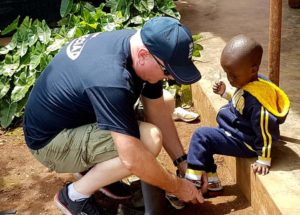 At present CWUHA cannot provide any funding but both Royal Mail and BT will give matched time leave for time spent in-country for individual volunteers. Each volunteer is required to affiliate to CWUHA and will have to undergo a DBS check (to be organised by CWUHA, if necessary) or produce a current copy of one.
Although this worthwhile project has to be completely funded by the individuals who volunteer. CWUHA can help with fundraising and sponsorship ideas
Anyone who may be interested should contact Alex on alexcwuha@btinternet.com or 07483 216 289