You will all have seen the harrowing images of refugees attempting to escape the war that is raging in their country, with many of them drowning during attempts to reach safety with their families.
On reaching Europe they have found themselves in further difficulty as countries struggle to react to the sheer volume of refugees. This has, in some cases, resulted in the use of water cannons and tear gas.
With the assistance of Royal Mail and BT, the CWU and its charity CWUHA, in responding to the crisis is working with the International Trade Union Confederation and Social Crisis Commando in an attempt lift some of the misery by delivering aid to refugees in Hungary and Turkey.
You have to bear in mind that these people have escaped for the most part with the clothes on their backs and little else. Therefore, we are urgently looking for the following items of aid. Can you help?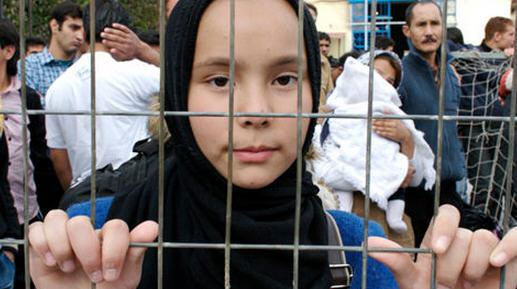 Clothing (New or good condition)

Trainers or boots (new)
Socks (New)
Underpants (New)
Warm clothing
Jeans
Warm Hats
Jackets
Belts
Blankets

Misc

Pots and Pans
Candles or other lighting
Rucksacks

Toiletries

Shampoo
Soap
Shower Gel
Toothpaste
Razors
Toilet Paper
Sanitary Towels

Camping Equipment

Tents
Tarpaulins
Sleeping Bags

Sustainable Foods (in date)

Muesli Bars
Salted and Sweet Biscuits
Energy Bars

Baby Items

Nappies
Baby Wipes
Baby Oil
Feeding Bottles
Baby Powdered Milk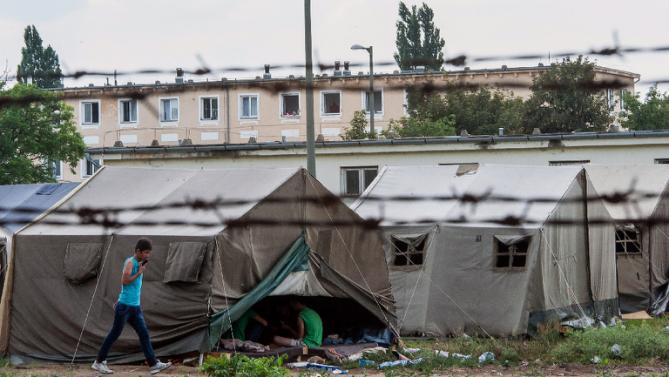 We cannot emphasise enough the desperate situation these people find themselves in, so please do all you can to help.
If you wish to make a donation, please send a cheque made payable to 'CWUHA' to:
Carl Webb
CWUHA
302a Barlow Moor Rd
Manchester, M21 8AY
or by visiting: mydonate.bt.com/events/cwuharefugeeappeal
PLEASE PUT UP OUR FLYER!
Please download our flyer and use it to promote the appeal at work, with friends and wherever you can.
Download the Refugee Crisis – CWUHA Appeal flyer here.
CWUHA REFUGEE CRISIS CO-ORDINATORS
Heather Park CWU Branch Office, Telephone House, Preston
Email: pigzinbath@hotmail.com
Lenny Crook CWU Branch Office, Garstang Road, Preston
Email: lennycrook@hotmail.com
Posted: 13th October 2015