CWUHA Chair Carl Webb stated "We will continue to support the CWUHA disabled centre in Moldova, only one of two in the country, and the school in Tanzania where we sponsor 60 children's education. We will be running our 3rd Annual Football Tournament for 210 children from the local villages in Moldova We are giving disadvantaged children a holiday to remember visiting many of the UK's top tourist attractions."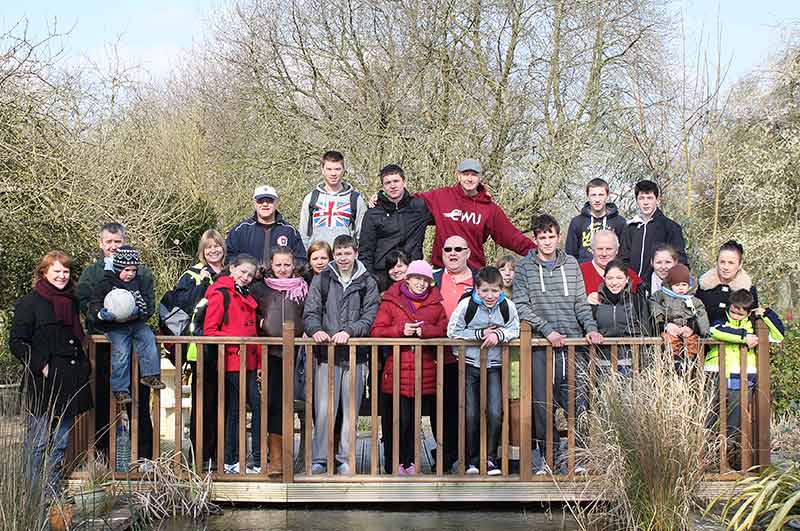 IN MARCH
Eighteen disadvantaged children will be given a holiday to remember staying at the union's educational centre in Oxford and visiting many of the UK's top tourist attractions in and around London.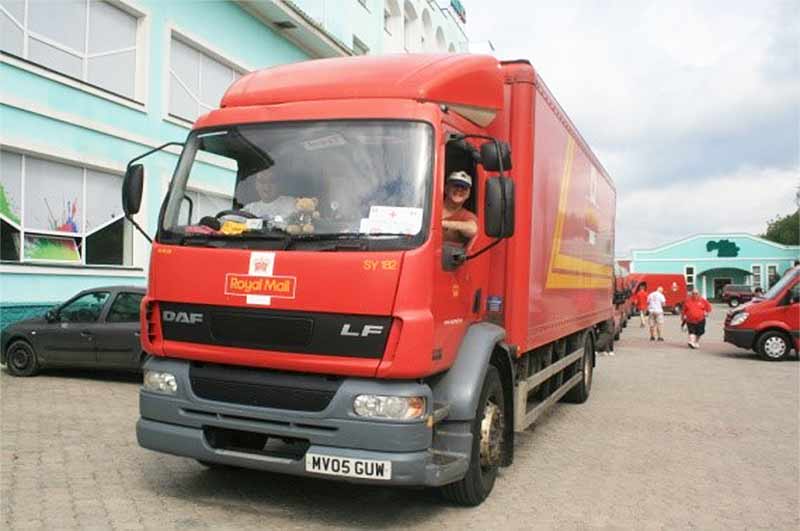 IN MAY AND SEPTEMBER
We will be sending 18 vehicles to Moldova delivering direct to orphanages, disabled centres and to the homes of vulnerable families.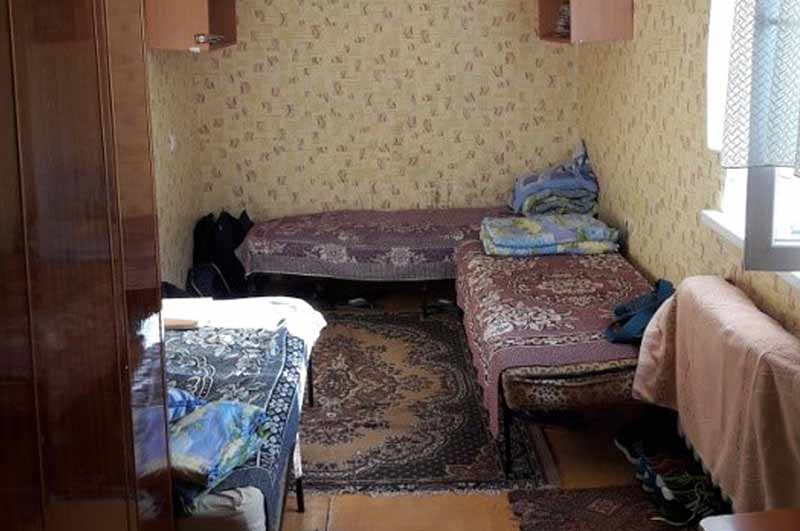 ALSO IN MAY AND SEPTEMBER
As part of a new project, we have agreed to renovate 150 rooms in a large orphanage in Moldova that cares for over 500 children, by delivering new beds and furniture. We will also be delivering sports equipment and have also taken on the challenge of delivering 527 boxes to individual children full off clothing, toiletries, stationary, towels and Pyjamas.
We will also be holding our 3rd annual football tournament involving over 210 girls and boys.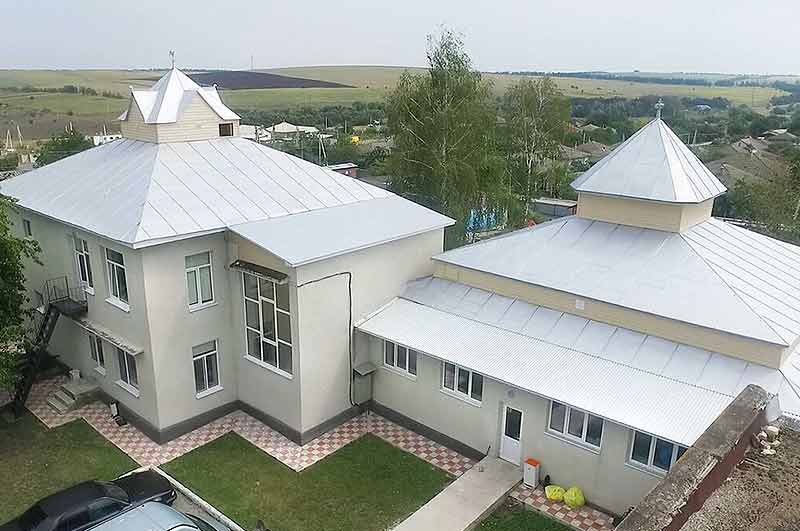 IN SEPTEMBER
We will continue the refurbishment of the rundown children's ward at the hospital in Riscani, Moldova and hopefully see the completion of phase 2 of the Phoenix centre.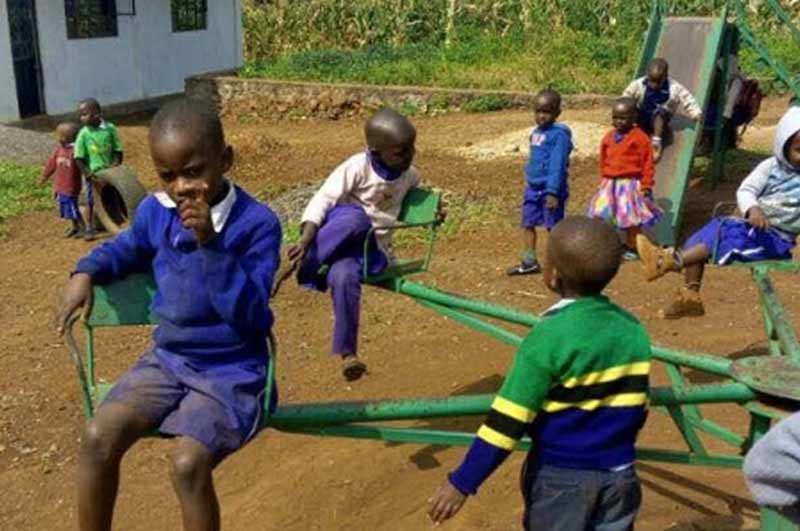 AFRICA
We will continue to sponsor the education of over 60 children and pay a teacher's salary at the CWUHA supported school in Tanzania, East Africa. We will also be working hard to supply IT equipment and books for the library/computer room that we helped build in 2017.