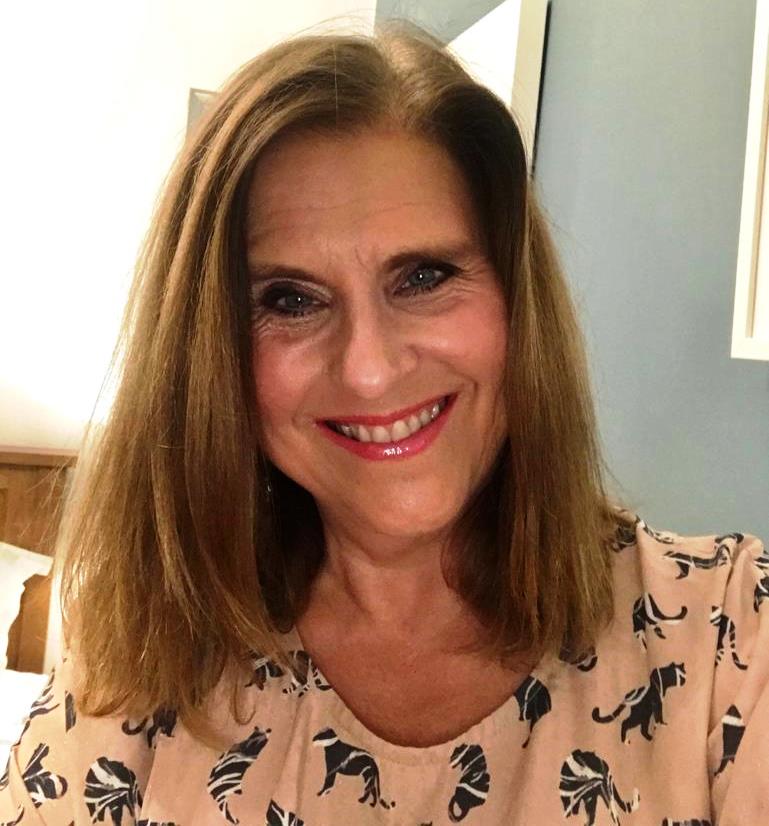 I was recently rushed into hospital with acute pancreatitis and due to COVID there was no visitors allowed. I was lucky to be in a small ward with some lovely ladies from my home town of Great Harwood and due to the circumstances, we bonded very quickly. Some days it was like a scene from 'Tenko' with me washing their nightwear in the small sink using hand soap and hanging it to dry on the curtain rails.
We were all on multiple drips with restricted movement and spent the hours, day and night, putting the world to rights, during which I talked about the CWUHA and the work the charity does.
My fellow roommate, a lady called Khadija, who lives close to my house, told me she is an avid knitter and has a small knitting group in her retirement complex.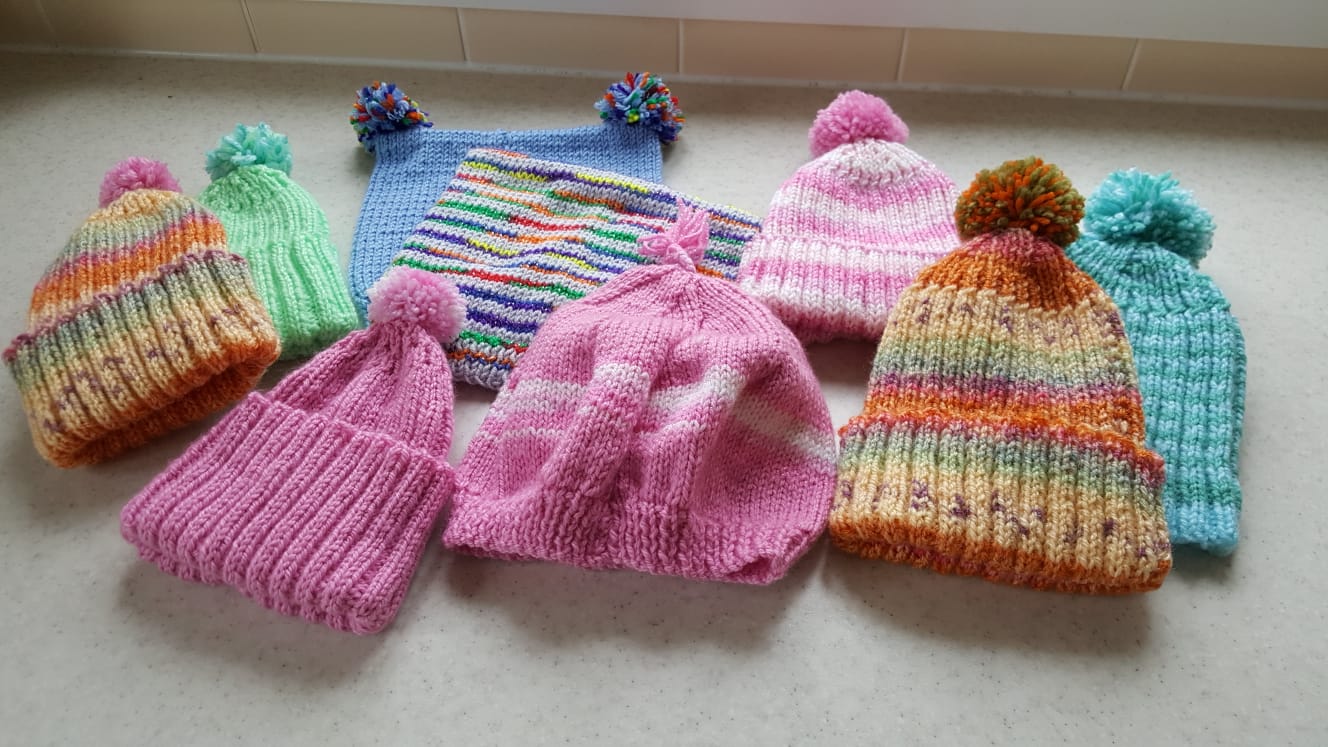 She said once she was released and feeling better, she will start to knit things for the children such as hats and scarfs and donate them to the union charity.
A few weeks down the line Khadija has been knitting and sent me some great pictures of her beautiful handy work and she has vowed to continue until her operation date and beyond.
I have spoken to Carl and he will definitely be able to put these to good use on the next convoy or if necessary, due to Covid restrictions, ship the goods over.
Even in a in difficult times there are great people out there who think of others
Thanks to Khadija for your support and kindness, maybe there are more Knitters' out there willing to help?
Regards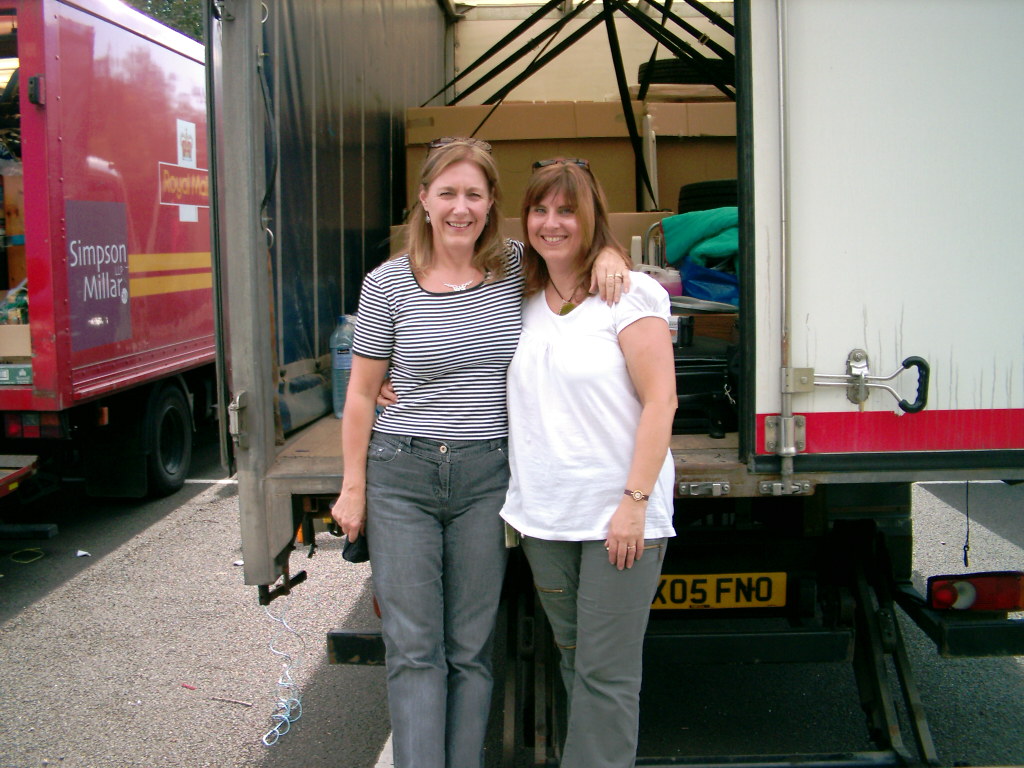 Jacqui Stewart, CWU Ass Sec, Lancs and Cumbria Branch and BT Employee
Posted: 15th October 2020