Chris Webb left Blackpool at 5am and headed to Bedford to pick up his co-driver, Paul Moffat. Sonya Michaels met up with Keith Archbold on the outskirts of London at 8am and they made their way to the coast.
Delays across the country slowed the convoy down and they all finally met up at Maidstone services just before 13:00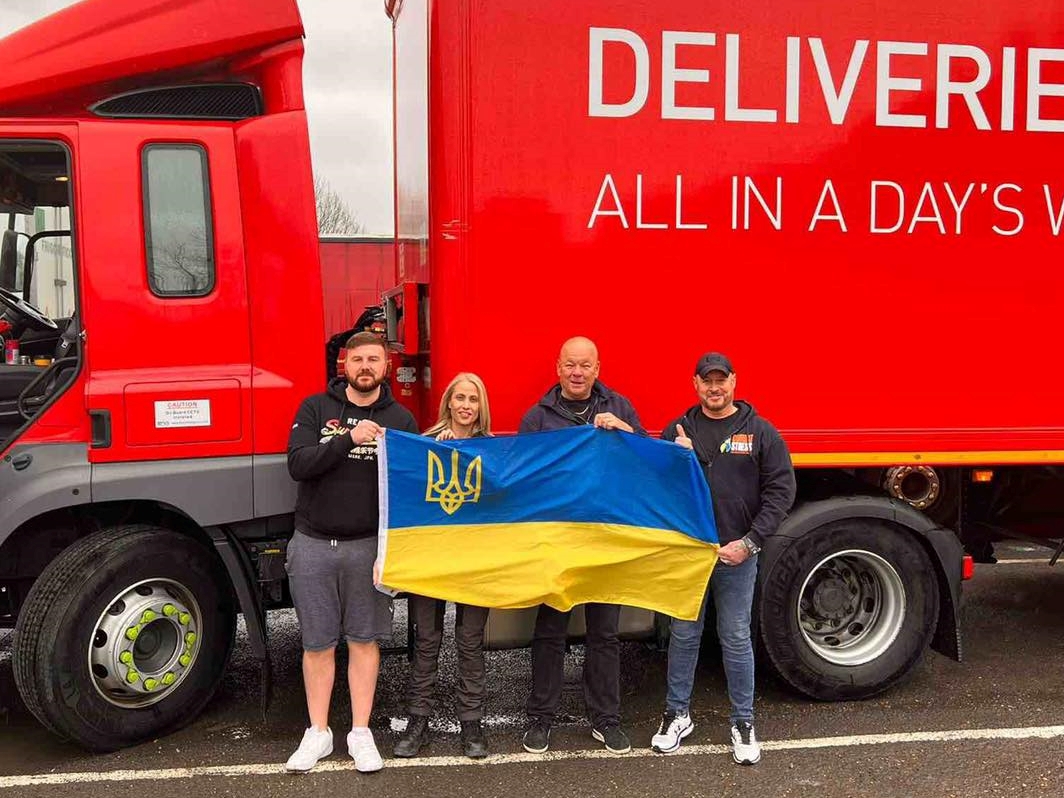 The queue for the Eurotunnel started 22 miles back so we diverted the Artic Lorry (Sonya & Keith) to Dover and the Van (Paul and Chris) was directed down the car lane to the tunnel, with the plan to meet the others just outside Calais in the afternoon.
Paul and Chris finally got to the front of the queue at the Eurotunnel and we're told because they had Humanitarian Aid they had to wait in the Freight queue, which was a 12hour+ wait
They then made the decision to join the others and depart via Dover with DFDS Ferries.
Paul and Chris finally managed to board the 19:30 ferry, but unfortunately Sonya and Keith weren't let on and had to catch the delayed 21:30, which departed at 22:30.
When they finally arrived in
, the convoy drove just over an hour into
and found a hotel just outside Bruges in Jabbeke.
Let's hope the travel through
,
and
goes a bit better today, with their aim to stop just outside Hannover, German.