CWUHA our plans and progress for 2022
We started the year planning our first convoy for two and a half years, but had to cancel the May convoy due to complications with our Royal Mail agreement. So we moved on to start planning other ways to get aid to our project in Moldova when we hit another obstacle, that being Russia's invasion of Ukraine.
As is normal for the CWUHA we moved into full refugee mode, sent out a request for support from within the CWU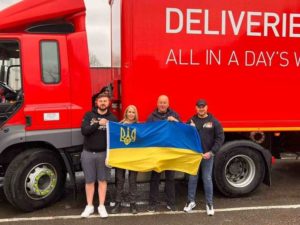 community and were overwhelmed by the response. We have already sent a Royal Mail 40ft trailer and sprinter van full of aid to Poland.
We have been given 250 portable beds from a nightingale hospital in Wales, some of which have already been delivered to refugee camps in Moldova.
The charity is provi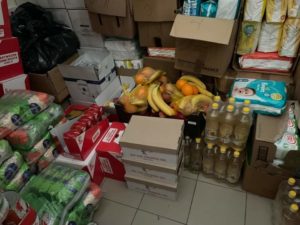 ding food and clothing for refugees who have been temporary housed in the CWU supported Disabled Centre in Moldova.
We are also purchasing food in Moldova that will be delivered direct to refugee centres by CWUHA trustee, Eric Parker.
Looking forward, we are still hoping to send our usual September convoy and will also be focusing on shipping more aid to help the Ukrainian Refugee crisis in Eastern Europe.
As a ch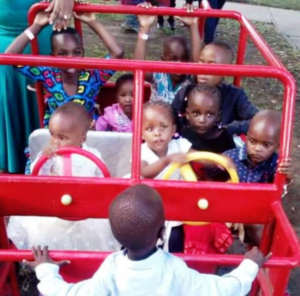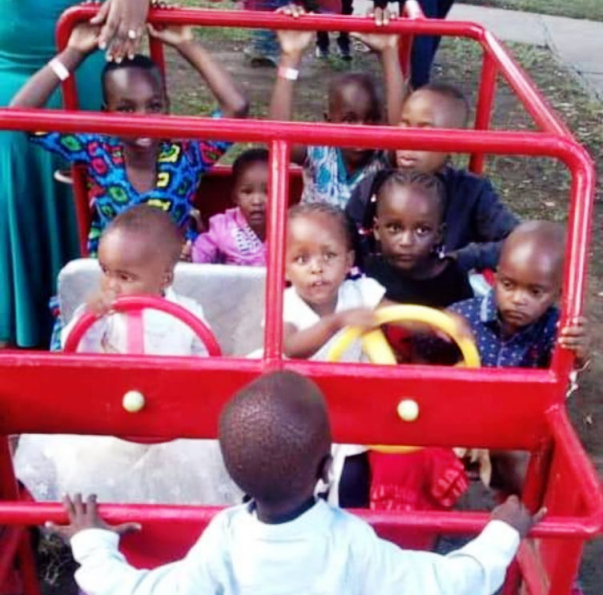 arity we continue to support the kindergarten in Moshi, Tanzania by sponsoring 50+ children and funding an extra teacher. In 2021 the trustees took the decision to build a new playground on the grounds. This should be completed by May 2022.
The Blackpool Coastal Housing project enters its second year with great optimism, we have already helped one mother and her children clear a debt that has allowed them to move into permanent housing. We are looking to expand our support into the other two hostels that Blackpool Coastal Housing support whilst still giving full support to the families at the domestic abuse hostel.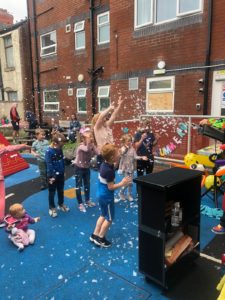 Trips out, wellbeing activities and fun events are planned for the coming year at all three hostels, these allow some respite for the families and young people who live in the hostels.
The support that will be offered to the domestic abuse hostel will learn from the previous year. We will look at buying school uniform and equipment for the children there to give them dignity and self-worth when they attend school. We will look at what small items the families will need when they transition from the hostel to permanent housing to help them settle in their new homes.
We are also exploring the possibility on taking on a similar project in another part of the UK.
Please keep up to date with our projects by following us on social media…