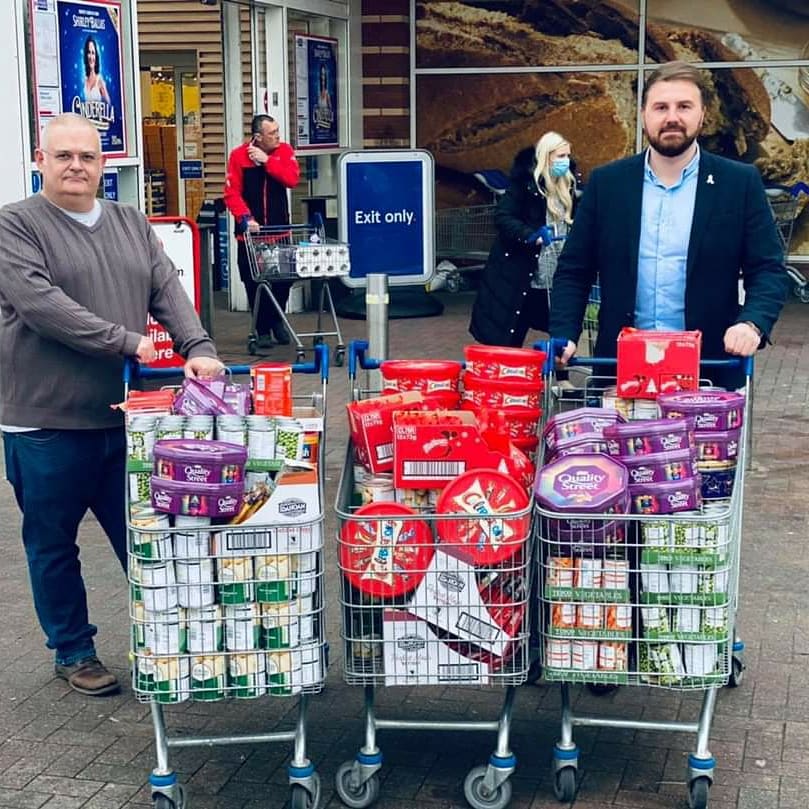 CWUHA have donated food and gifts to Blackpool Food Bank to help the most vulnerable in the town during Christmas.
Blackpool Food Bank currently provide 10,000 meals per week to local residents and the homeless across the Fylde Coast.
Blackpool has 8 out of 10 most deprived neighbourhoods in the country, with one neighbourhood having a shocking 55% of children living in poverty.
CWUHA is proud to support this fantastic local charity that supply 70 local partner organisations to ensure food parcels go to all those families in desperate need.
Helen Smith, Ops Manager from Blackpool Food Bank said, "Your support and generosity is invaluable to the running of our charity. Your donation will help us to provide a much needed service within the local community to help support those in need.
"We have been truly blown away by the generosity of the community and charities like yourselves during these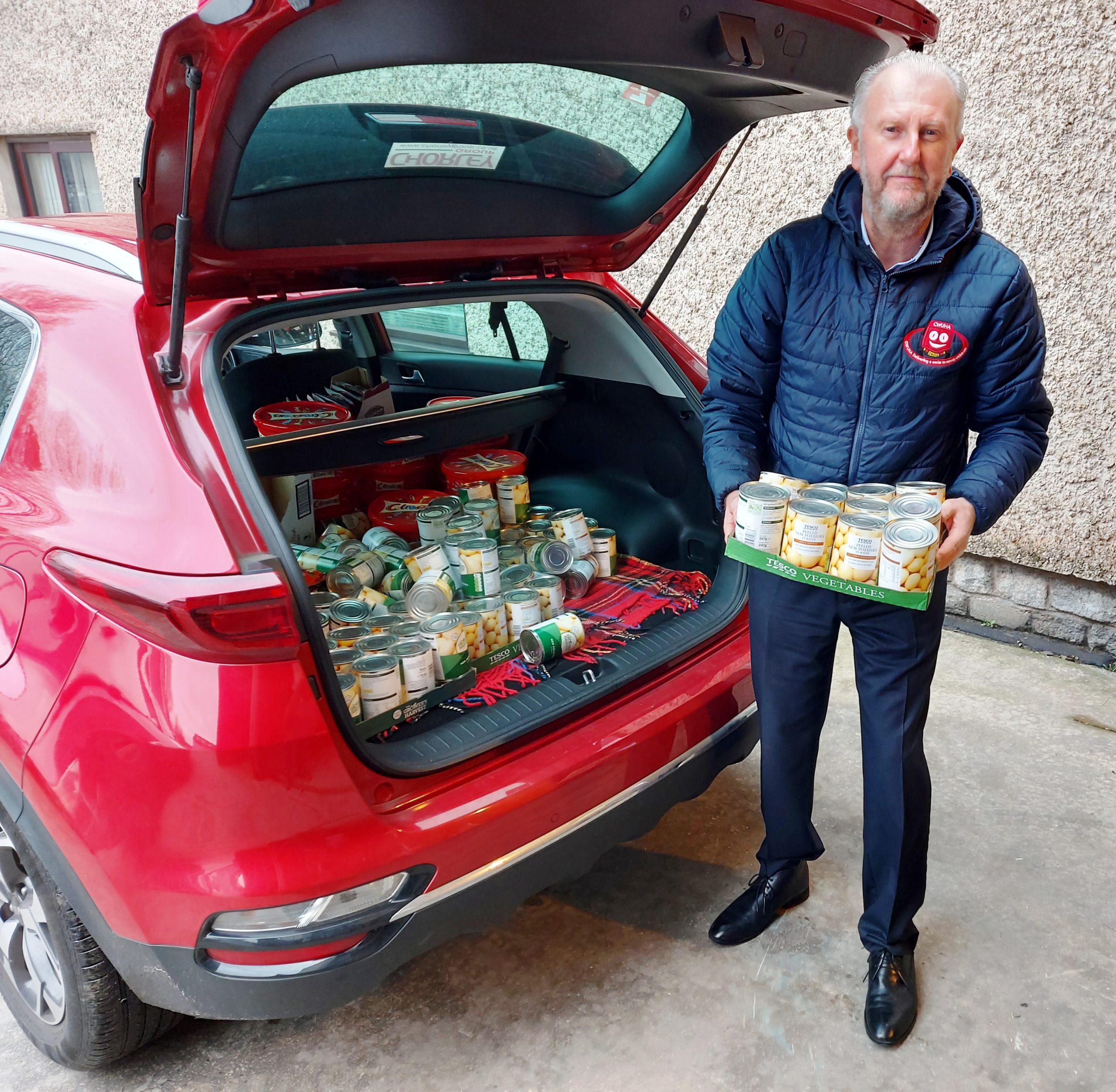 unprecedent times.
"I would like to say a huge thank you from all of us at Blackpool Food Bank, we really do appreciate it."
Chris Webb, Trustee from CWUHA said, "We're proud to support such an amazing charity that ensure no child go hungry all year round.
"The work and dedication the whole team have at Blackpool Food Bank is inspirational and I'm proud CWUHA have done our small bit to help bring a smile to those families this Christmas."
Posted: 11th December 2020