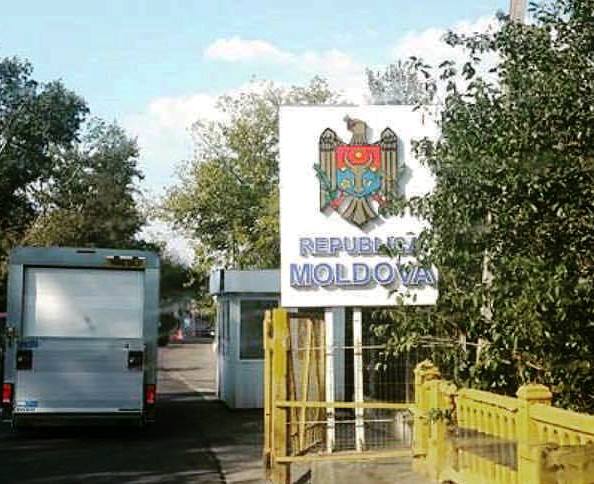 CWUHA Trustees have agreed a new project to send a 40-foot container to Moldova full of humanitarian aid that was due to be delivered to Moldova in 2020 and 2021.
Due to Covid all convoys have been suspended until it is safe to do so and access to all countries En-route is guaranteed.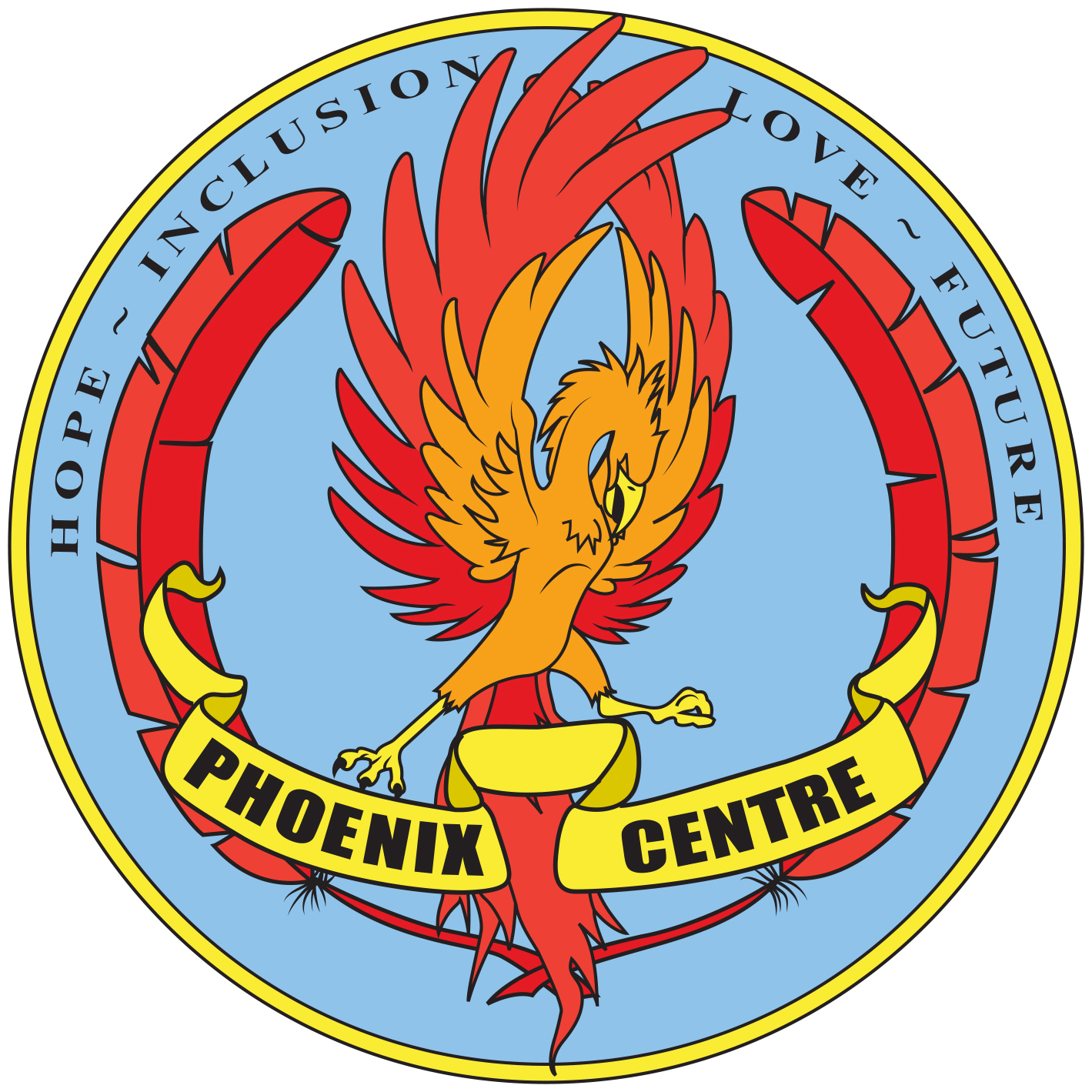 The aid will assist the CWU supported disabled centre (Phoenix Centre) and disadvantaged families. Moldova is the poorest country in Europe which has suffered badly economically during the pandemic.
This project is in partnership with our good friends at Mad Aid who were also asked to provide a wish list of items for the Phoenix Centre.
Any assistance you can give in obtaining any of the items Moldova 2021 Wish List for free or at a reduce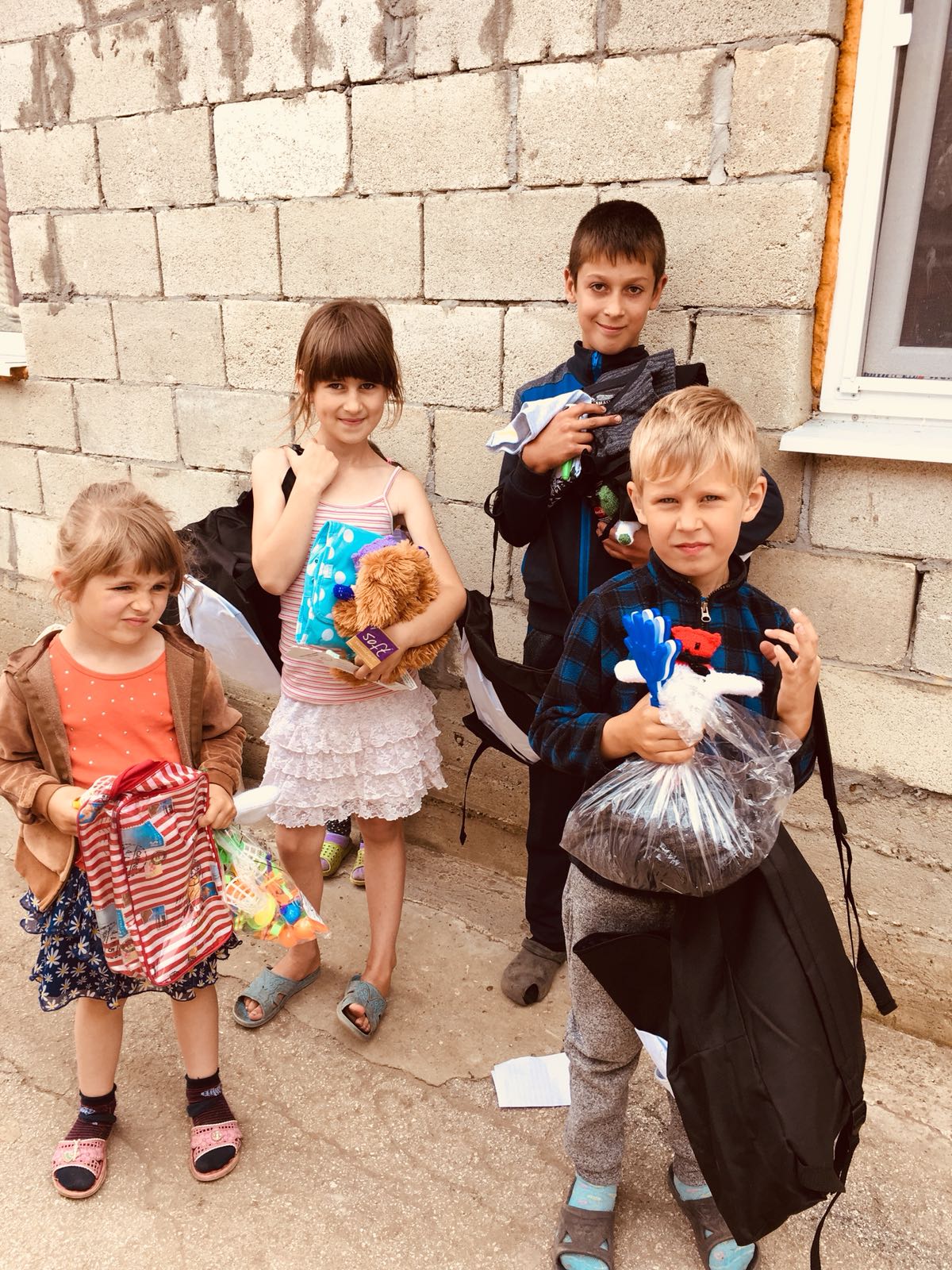 d price would be appreciated.
It is expected that the trailer will be departing from the UK sometime in August.
If you would like to make a donation towards this project you can either send a cheque made payable to CWUHA (write on the back 'Moldova') to: Carl Webb, 302a Barlow Moor Rd, Manchester, M21 8AY or you can just click on this link CWUHA – Donate 
If you require any further info regarding this project or applying for a convoy – then please contact either Lenny Crook on cwuhaprojectworkers@gmail.com or Trish Vollans on trish.vollans@openreach.co.uk