Thanks to everyone that donated to our "Holiday of a Lifetime" appeal and made it possible for us to bring 14 children and 3 teachers from Moldova for a one week – Holiday of a Lifetime! Everyday was a new and wonderful experience for everyone, thanks to kind heart and hard work of PM @Eric Parker, the designated drivers- Steve and Ian! And of course all the donors and branches of CWU who assisted and Alvescot Lodge made us all very welcome.
While in the UK they stayed at the CWU Education Centre, The Alvescot Lodge – So a big thank you to all the staff for making them feel so welcome.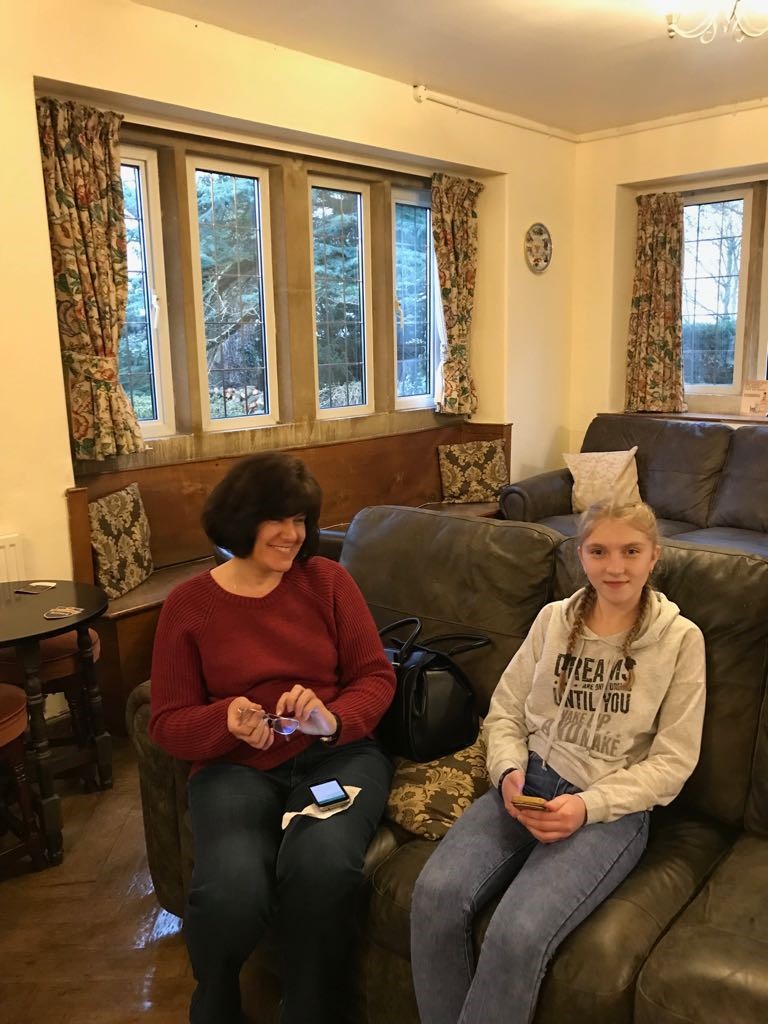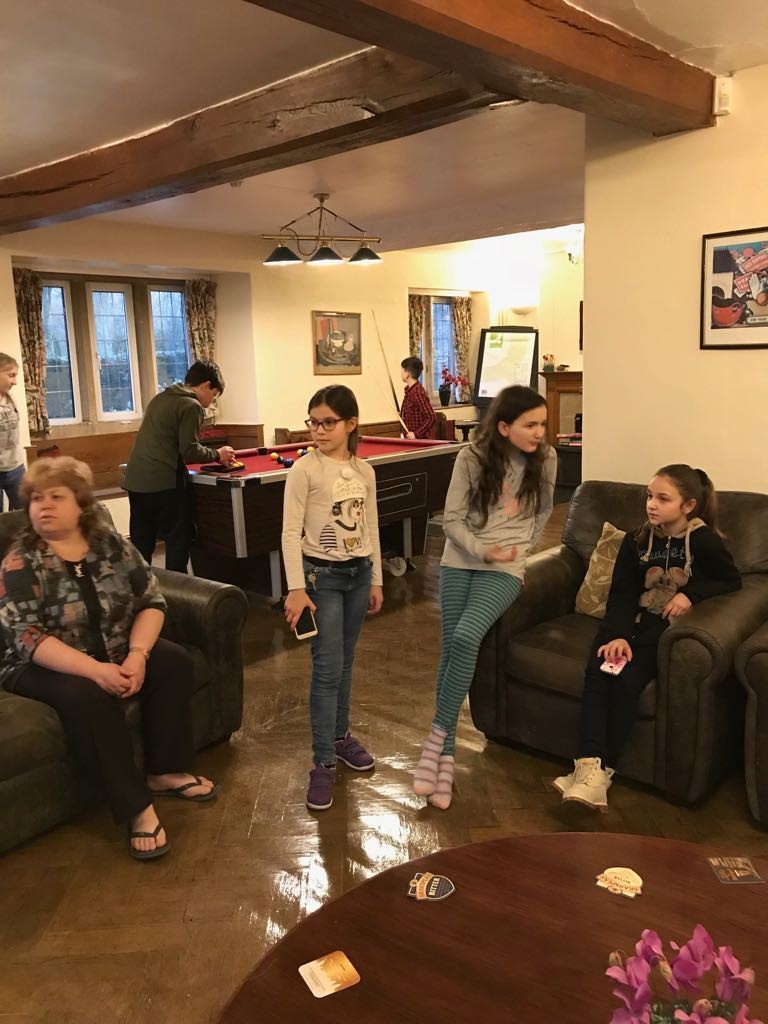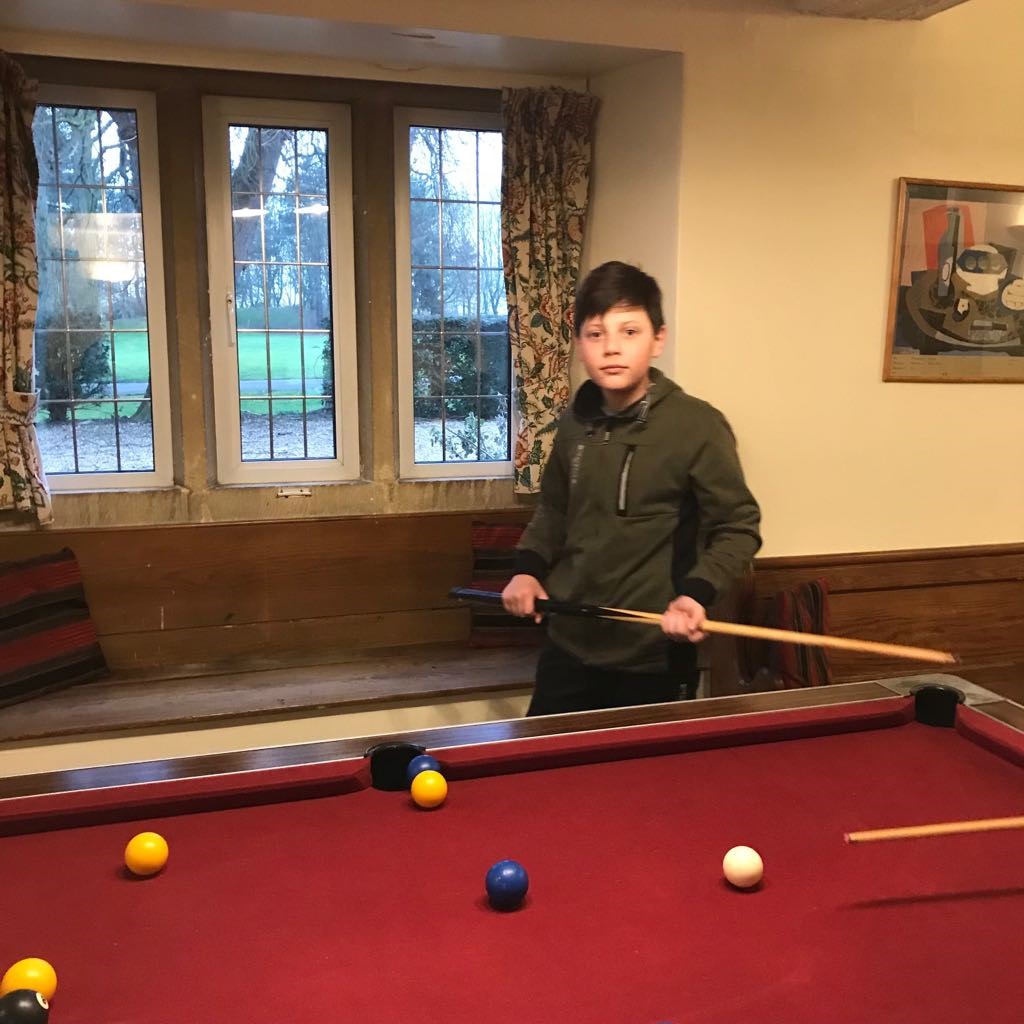 Our guests enjoying their first ride on the London Tube… Glad wasn't peak time!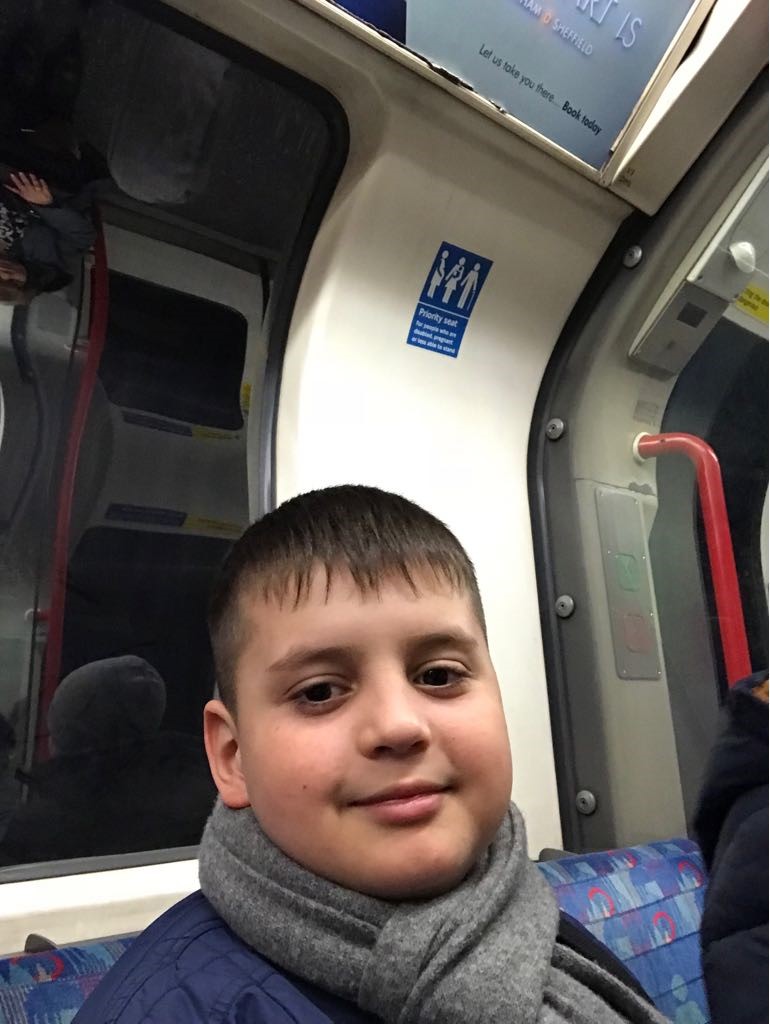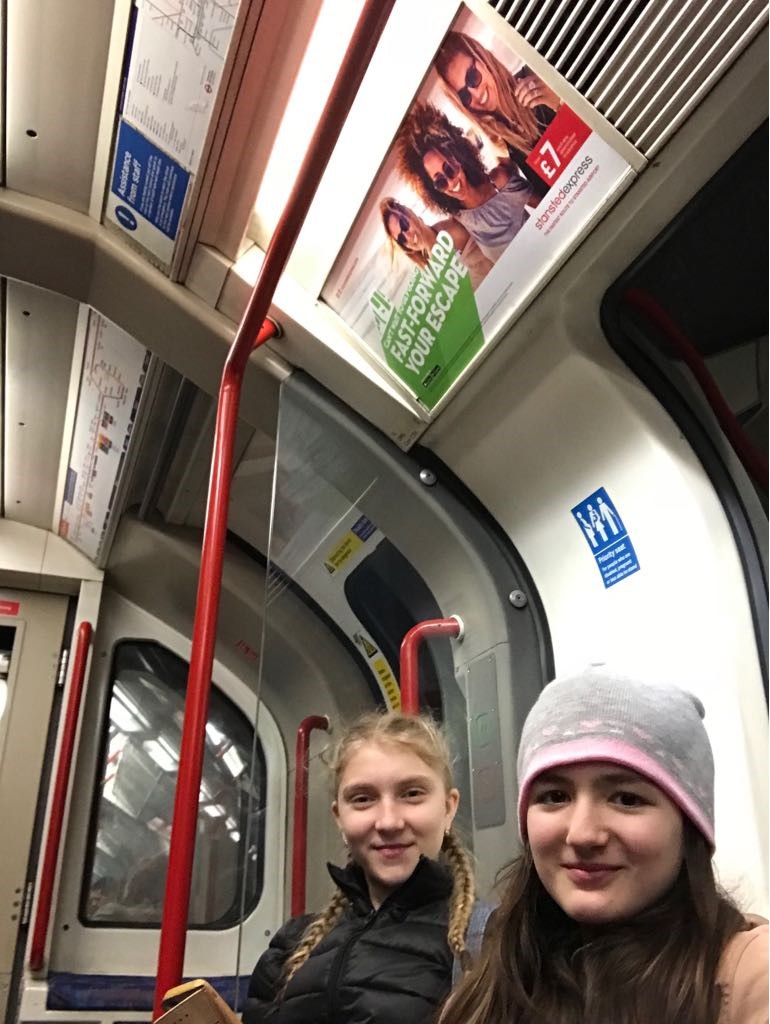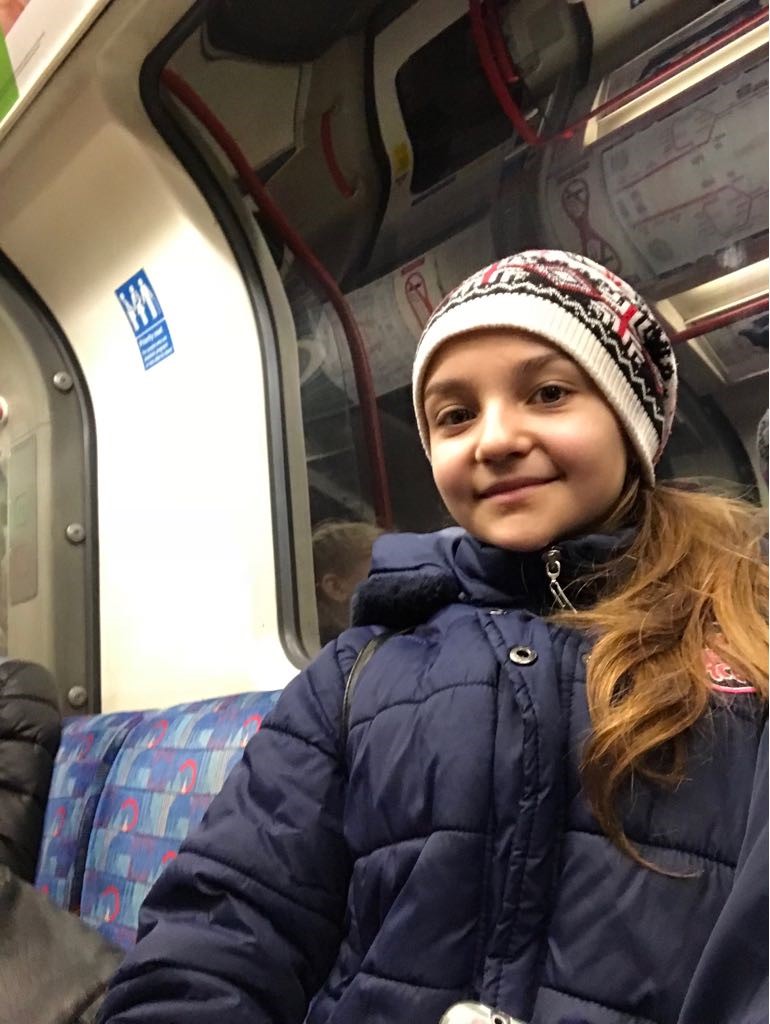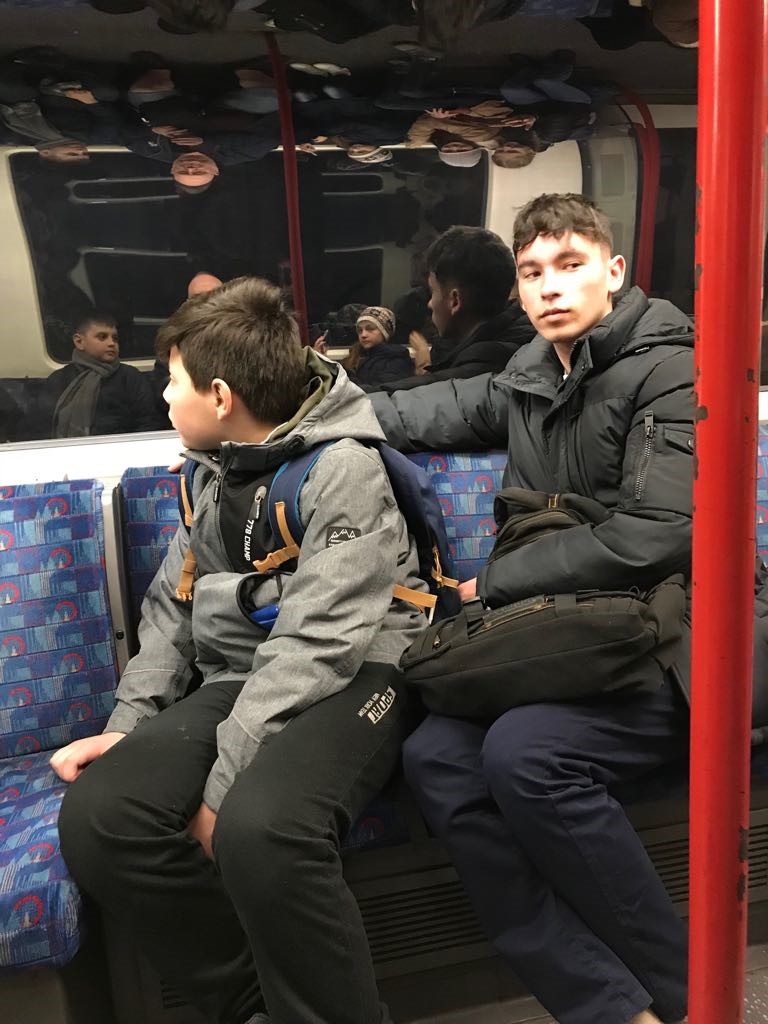 The week consisted of travel excursions to lots of attractions but day one kicked off visiting London's many famous landmarks. We think our guests may have been a little overwhelmed – but had a great day!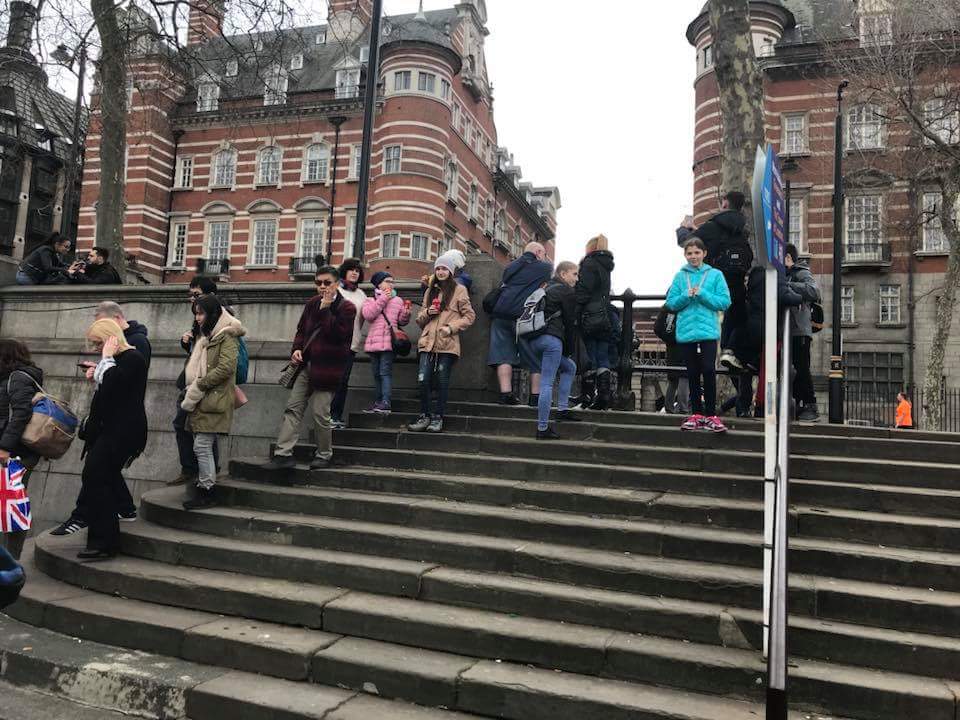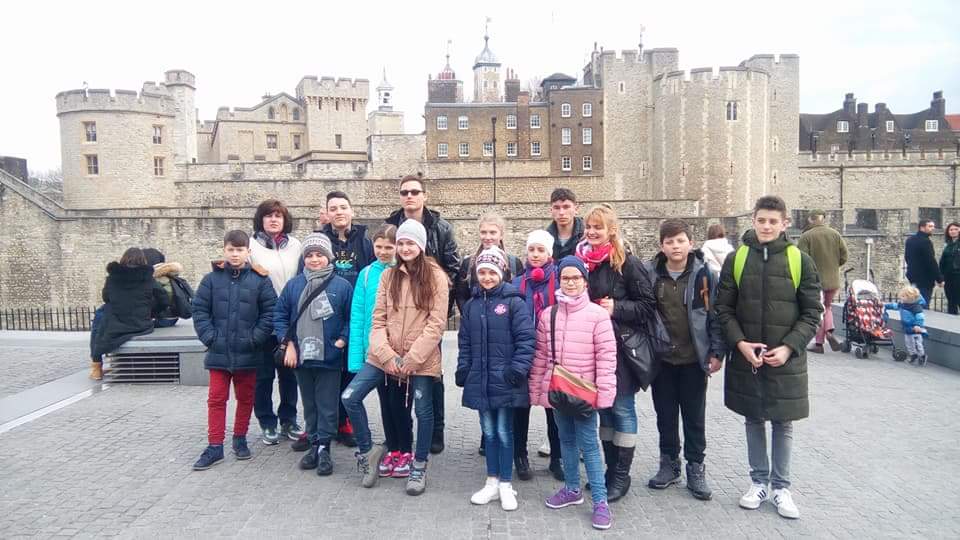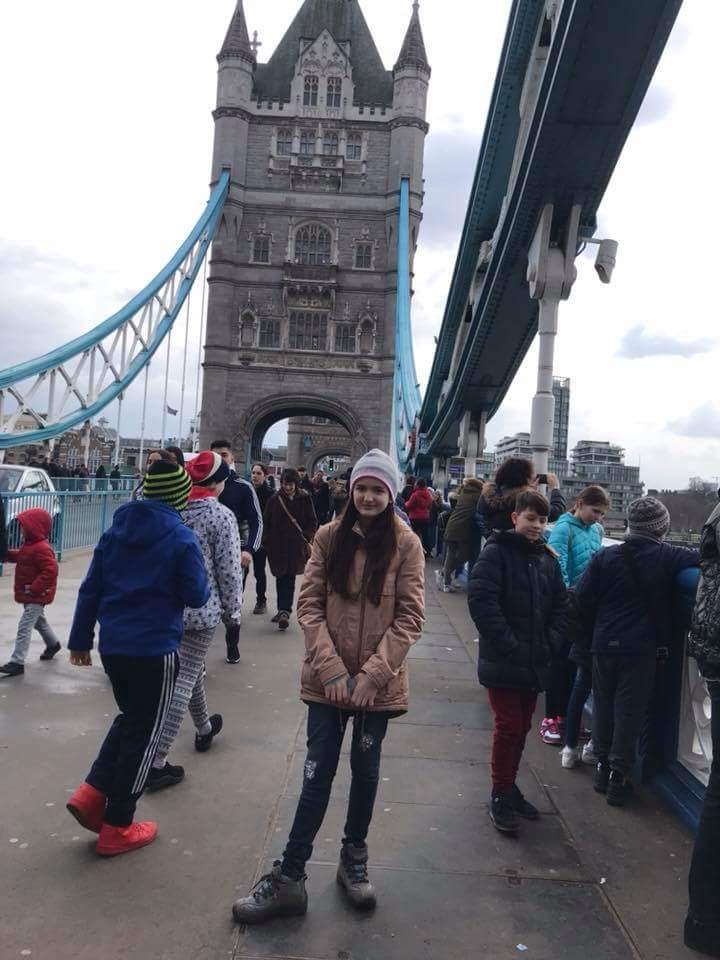 The next day started with a visit to West Midlands Safari park in the morning.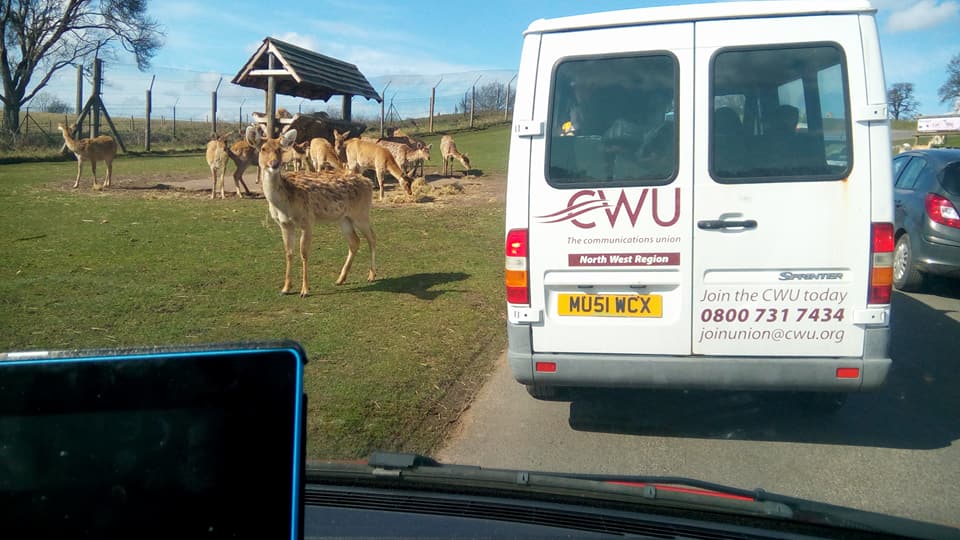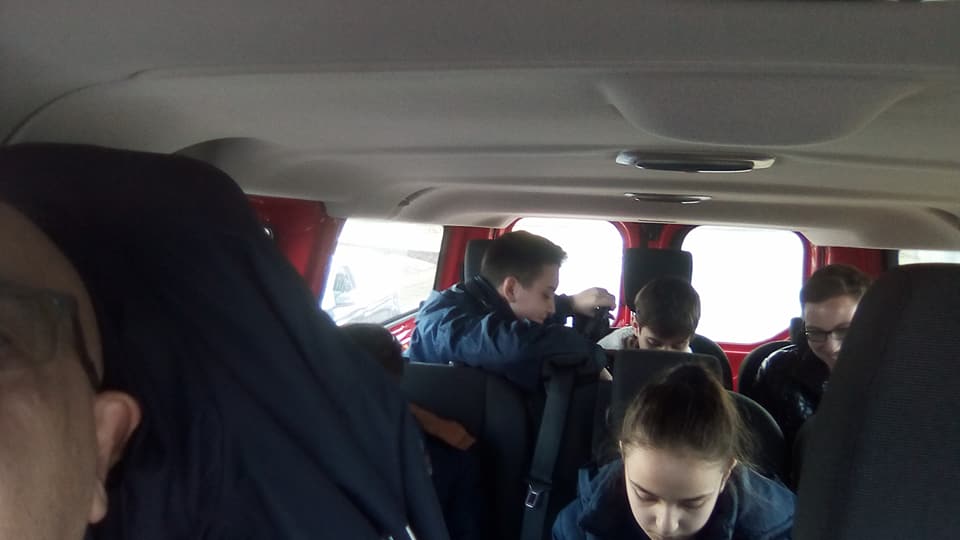 Hand an exciting time at the Thorpe Park theme park.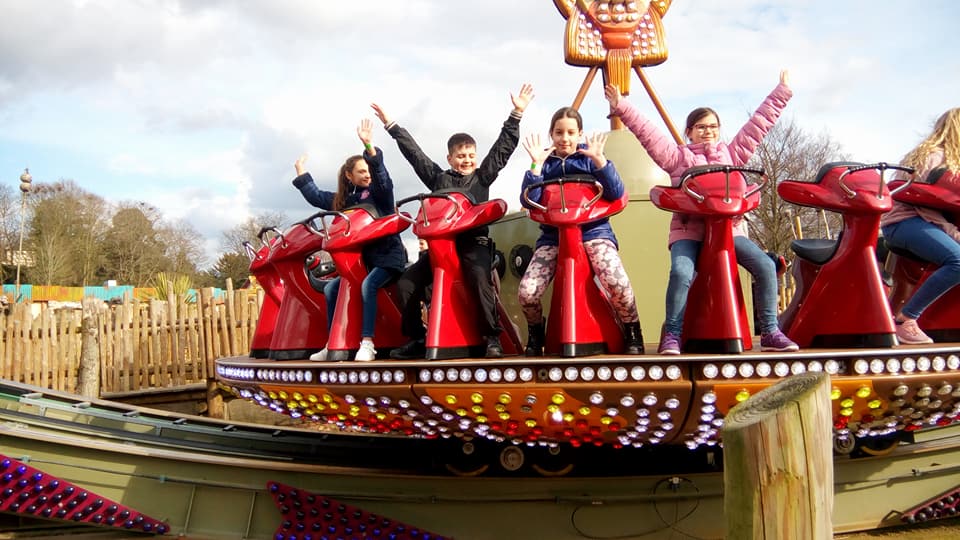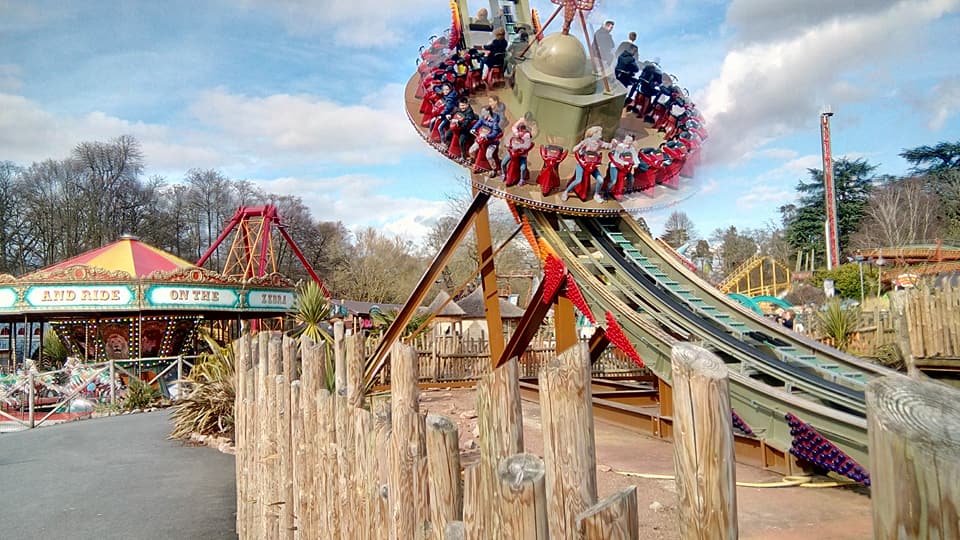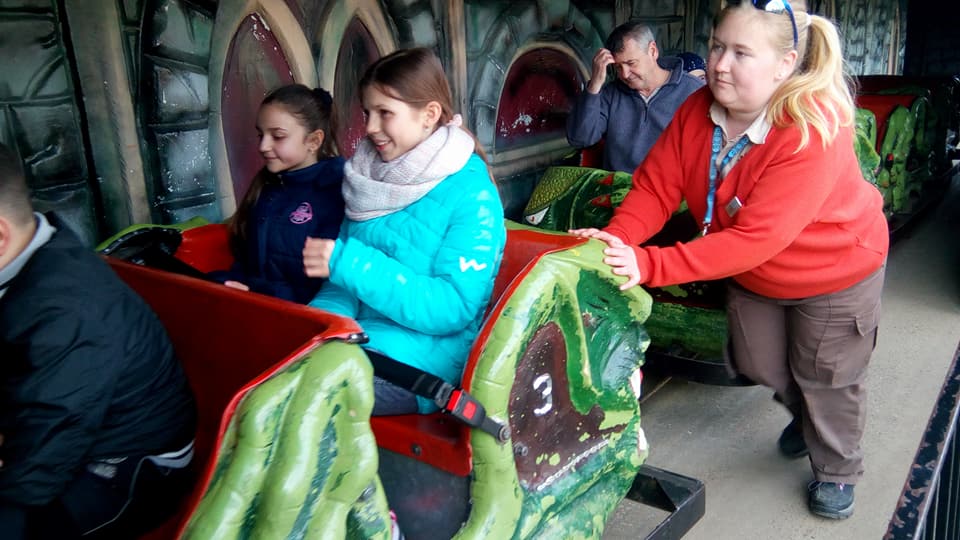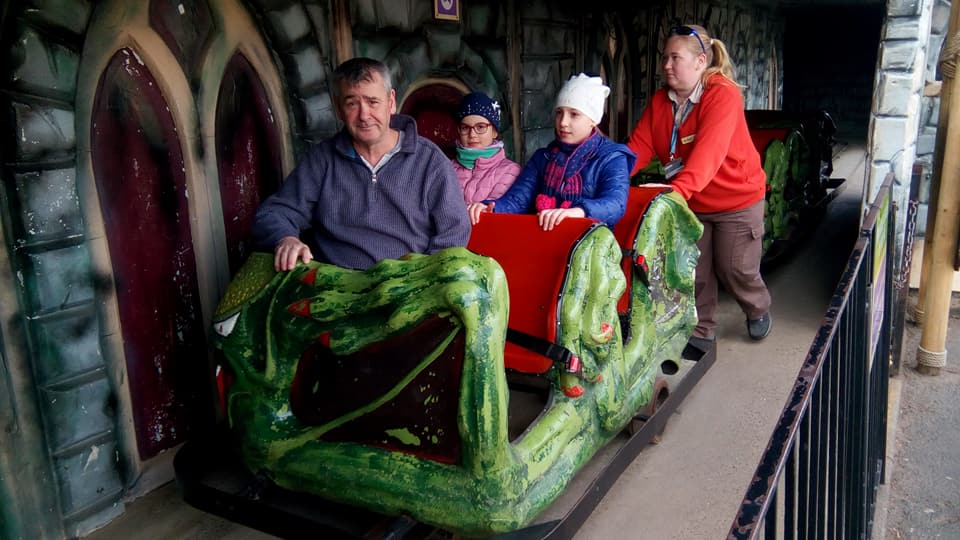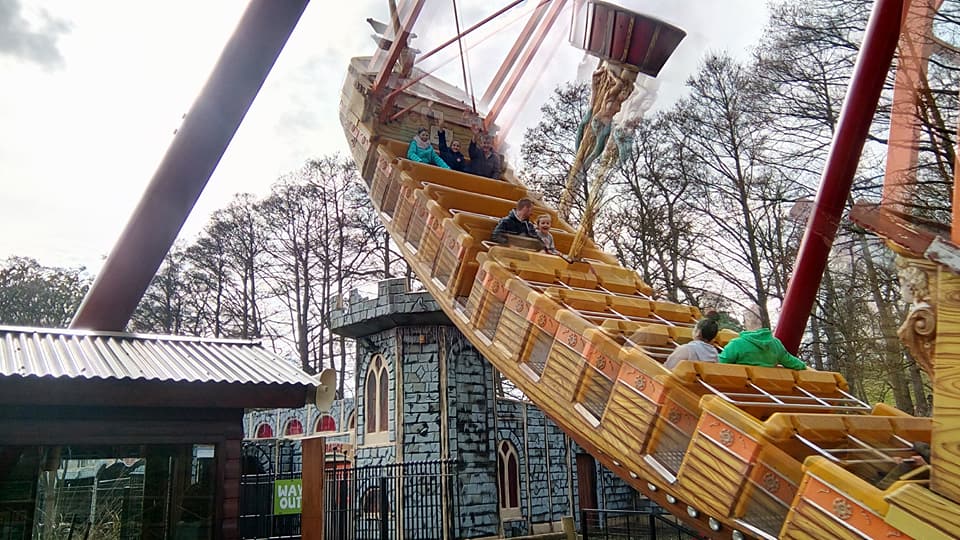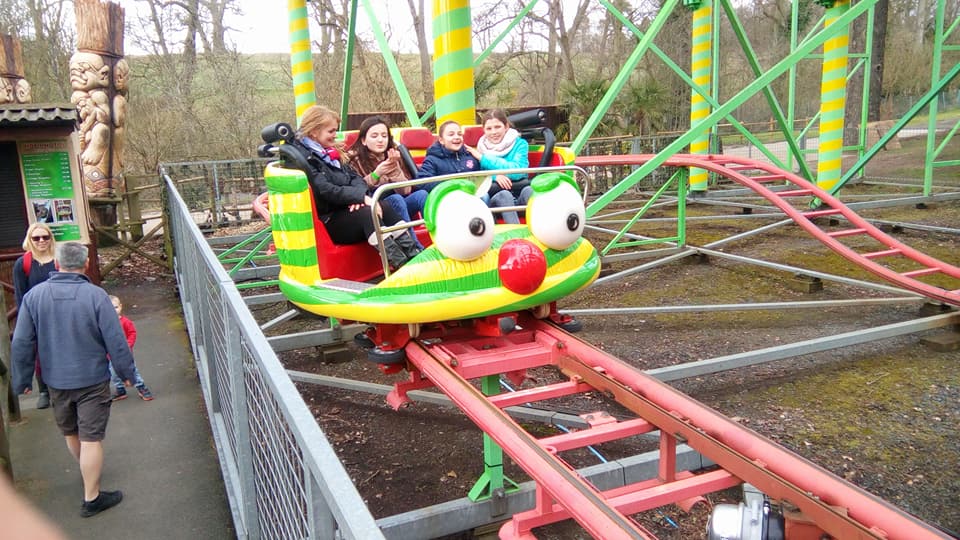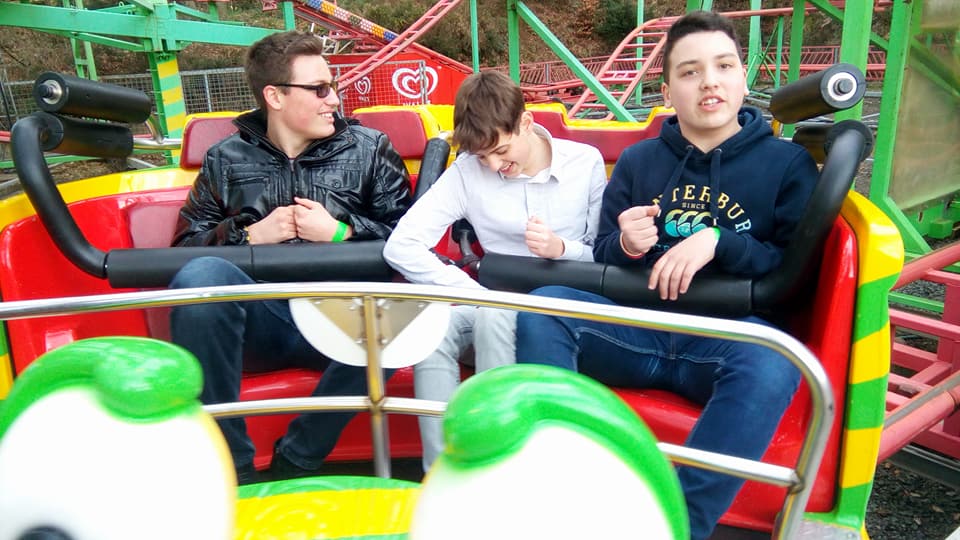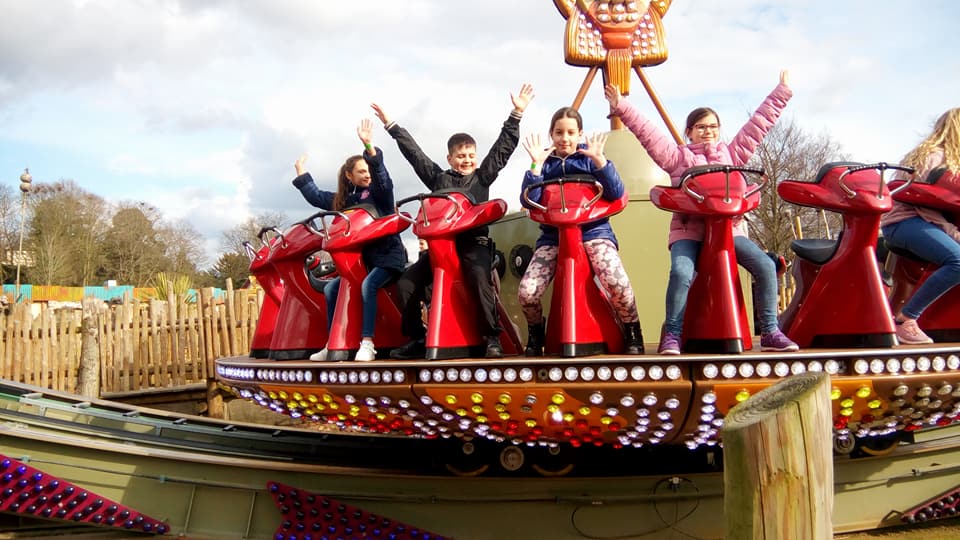 Followed by a well deserved traditional fish and chip supper.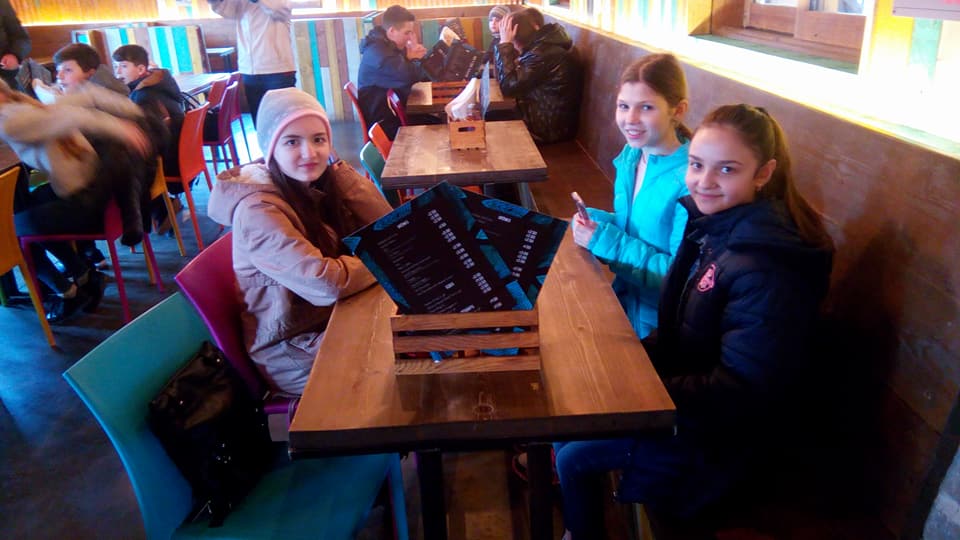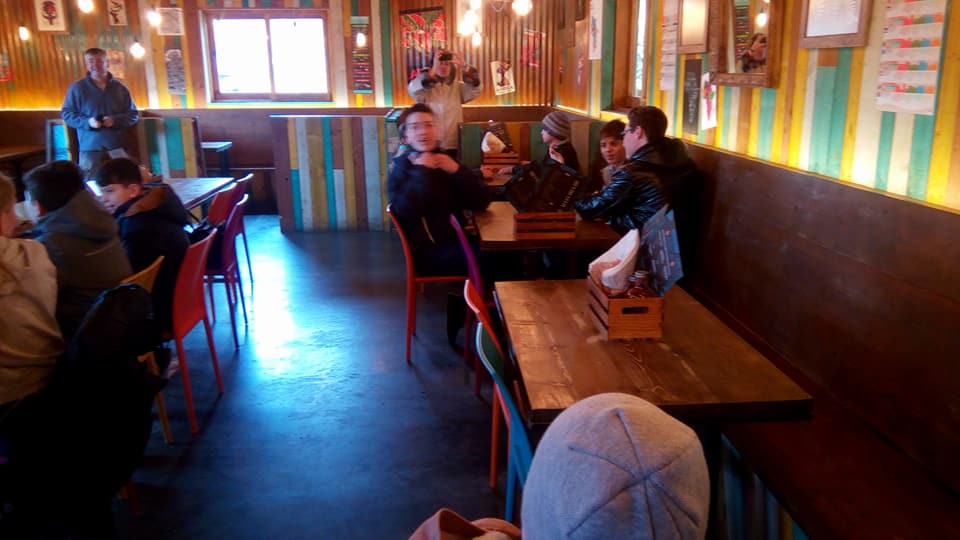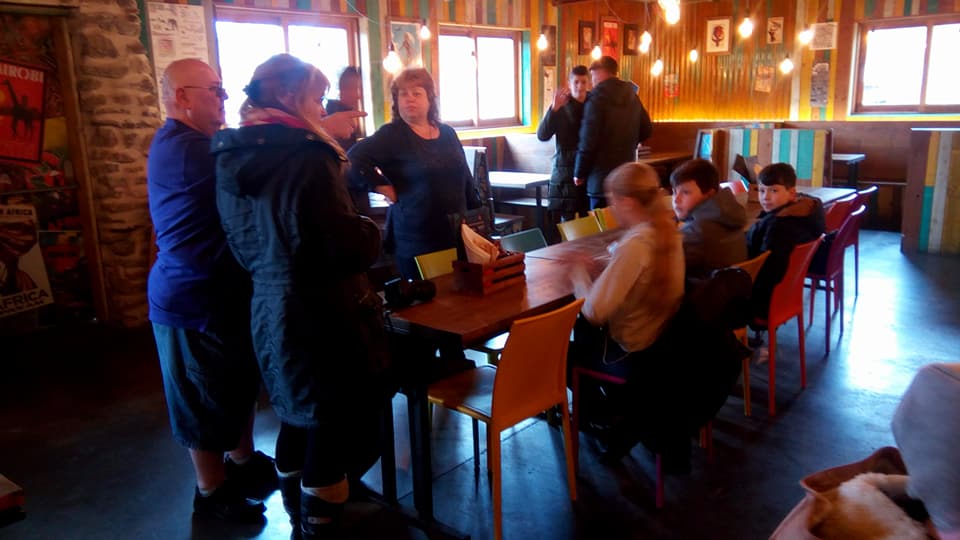 It was one of the boys birthday during the visit so everyone sung Happy Birthday to him during breakfast and had 3 cakes to feed everyone on the trip!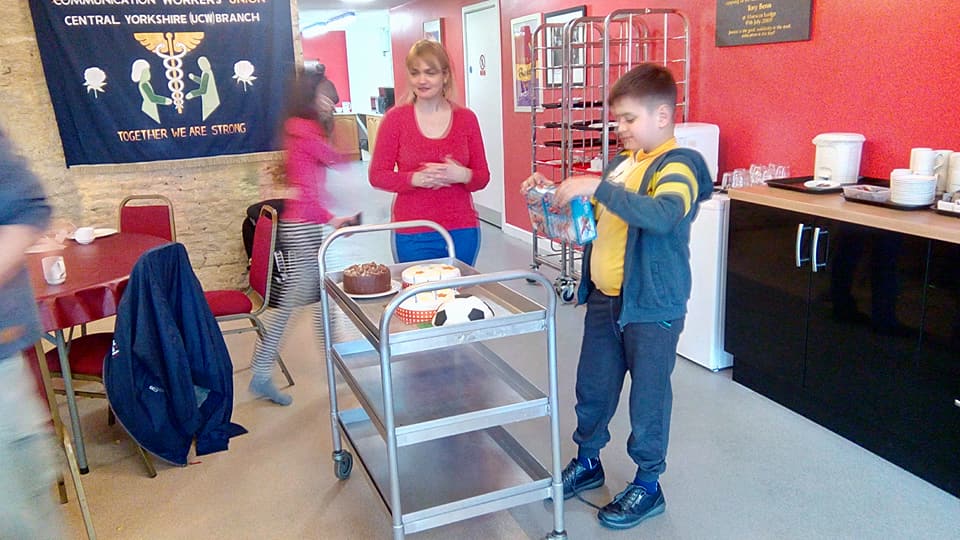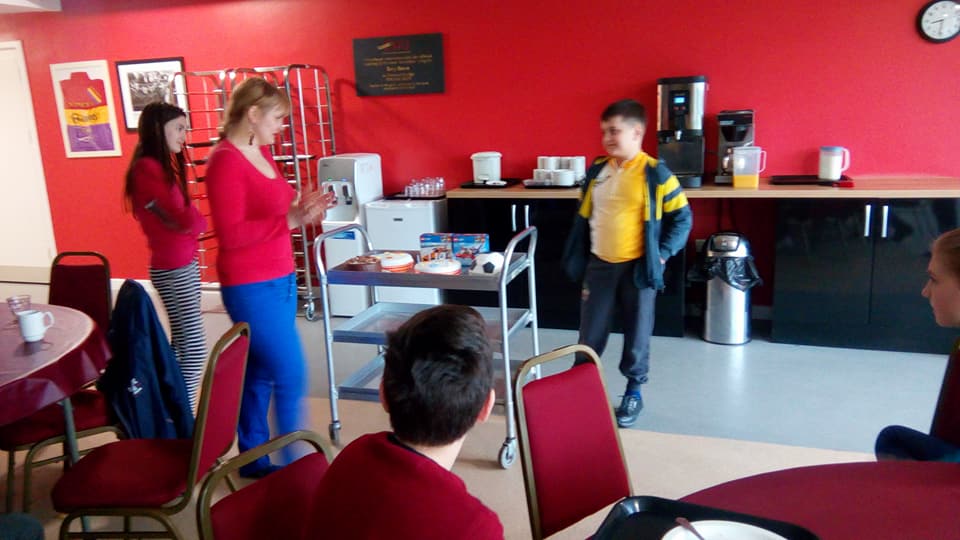 Spent the last bracing day in Poole after a long drive due to 40 minute hold up in Marlborough but it didn't dampen our spirits.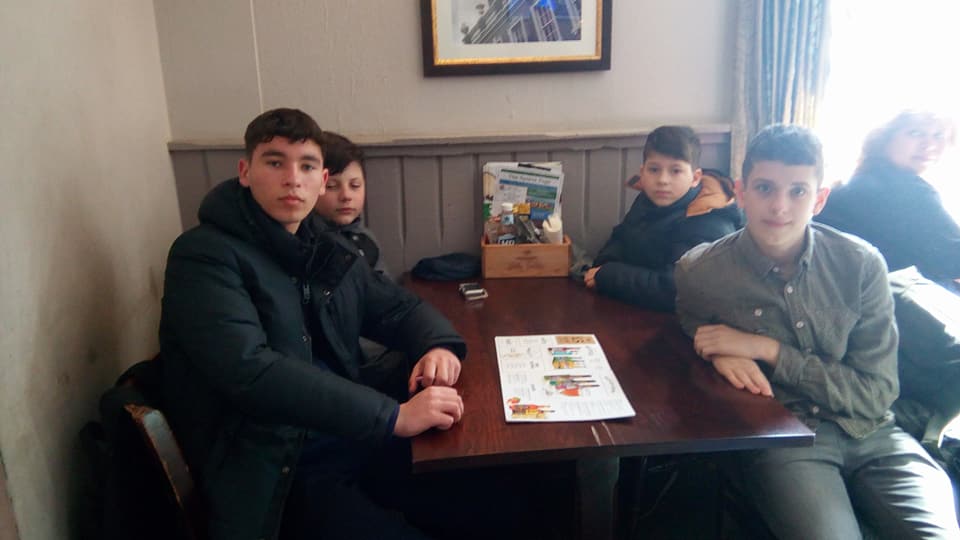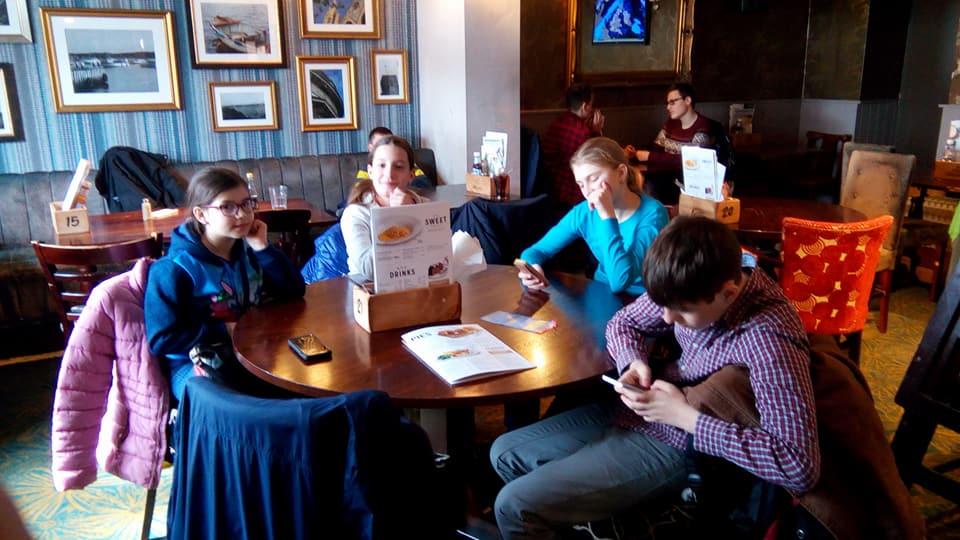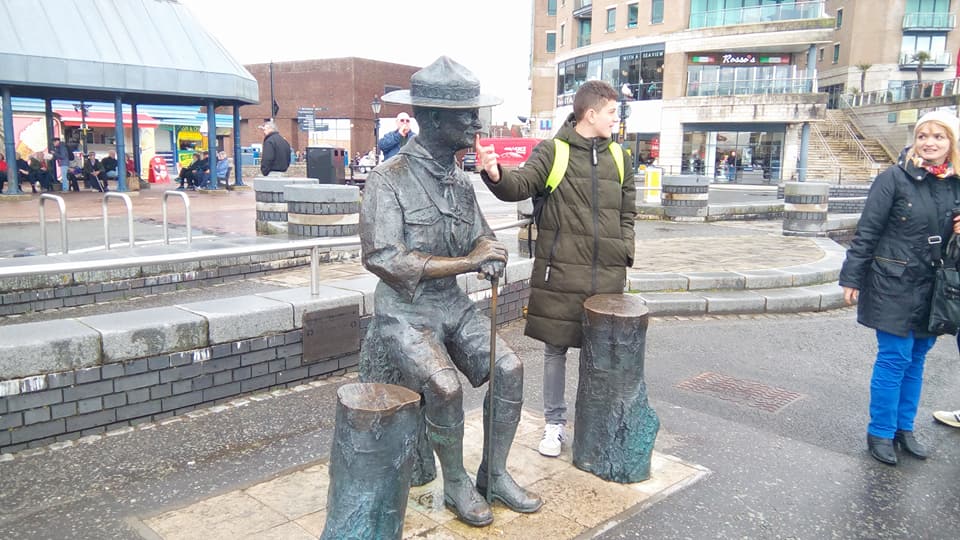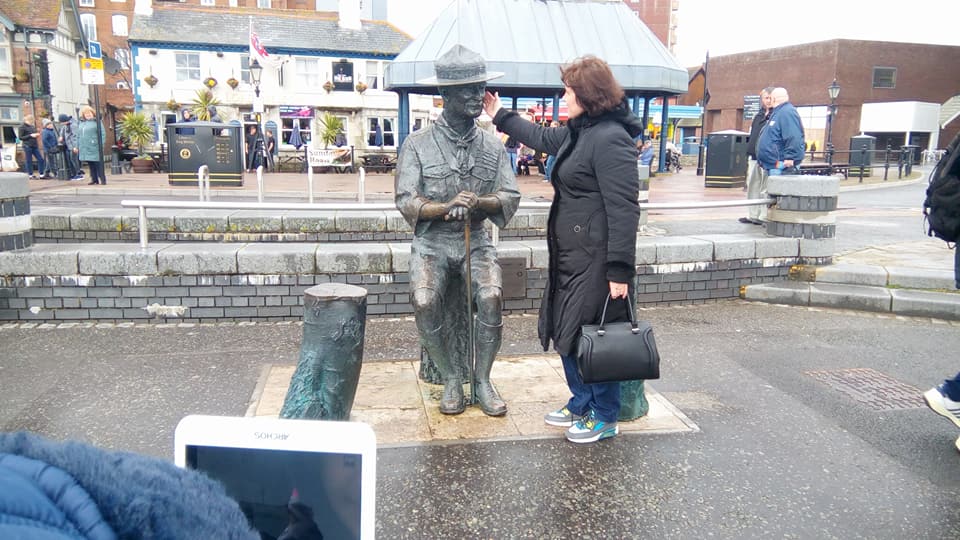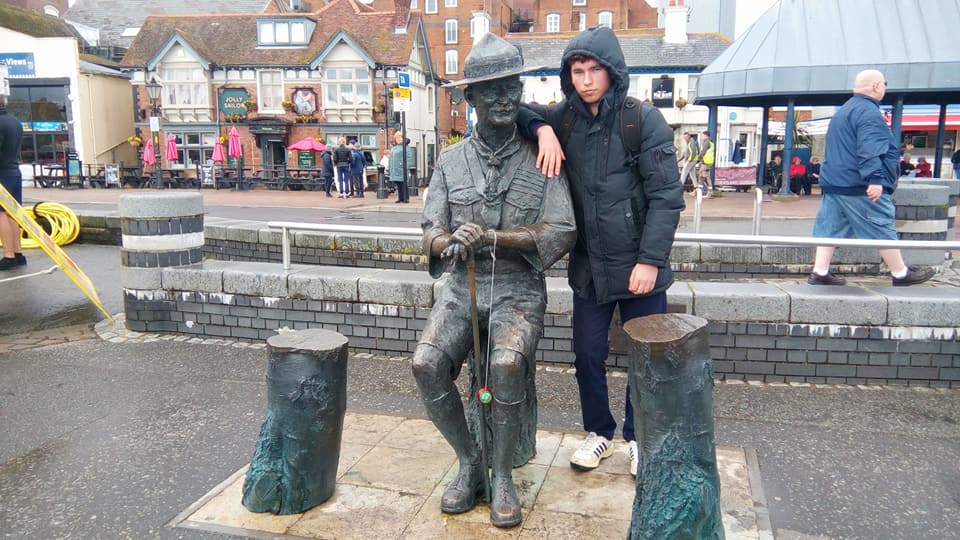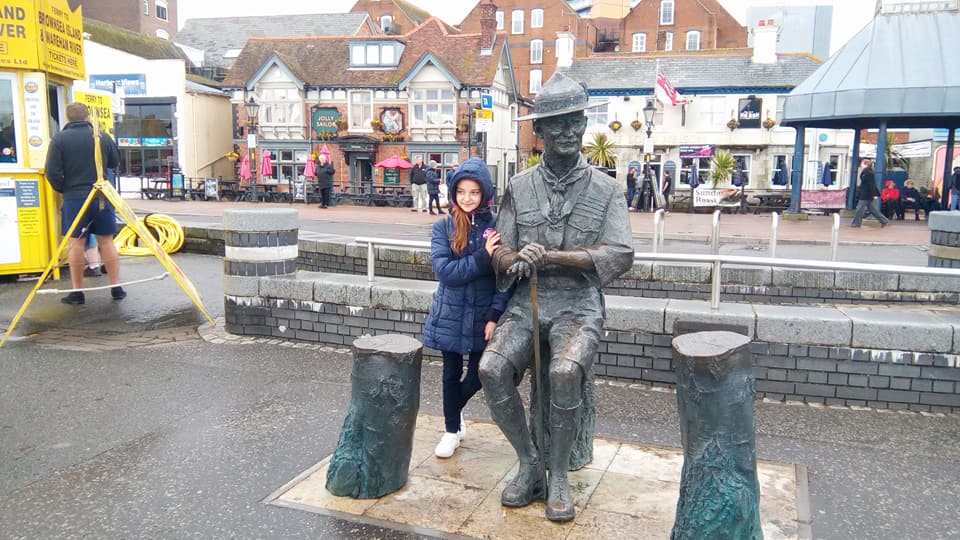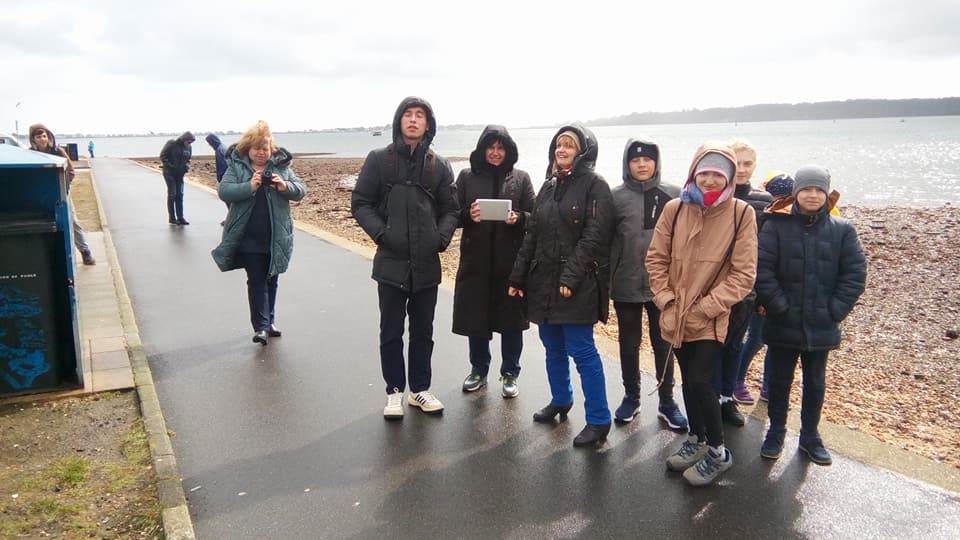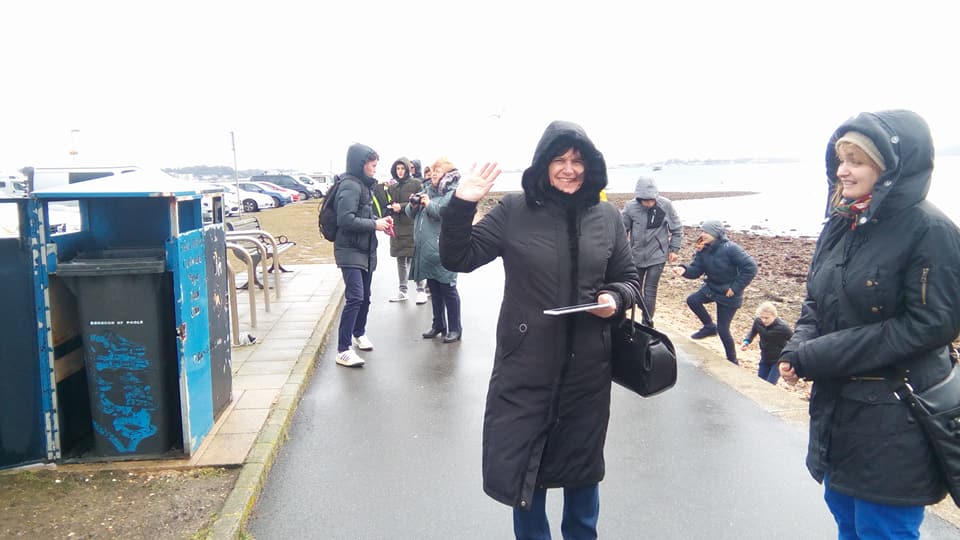 And with that another successful project was accomplished and a great and rewarding time had by all involved!